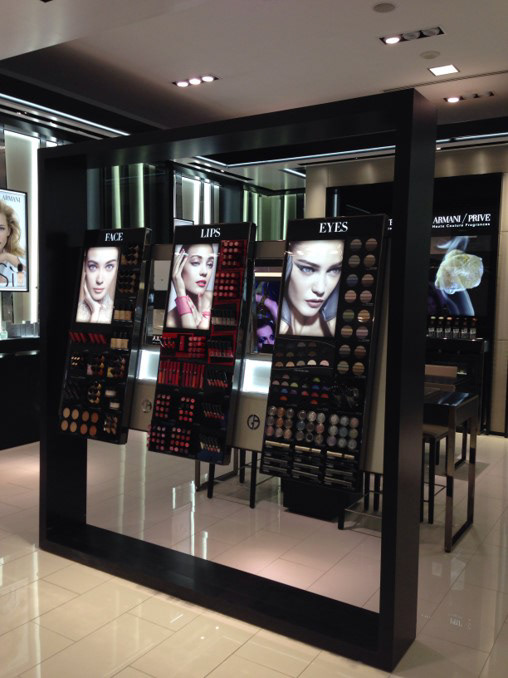 Problem of current cosmetic display
Cosmetic products are usually displayed while categorized by where to use it (i.e., face, eye, lips). However, there is important information missing while we display based on this categorization. 
Characteristic of cosmetic product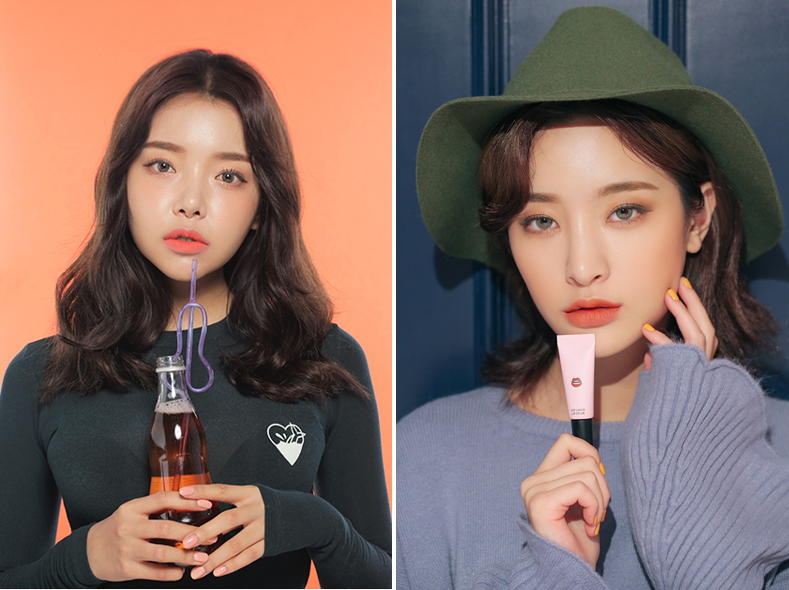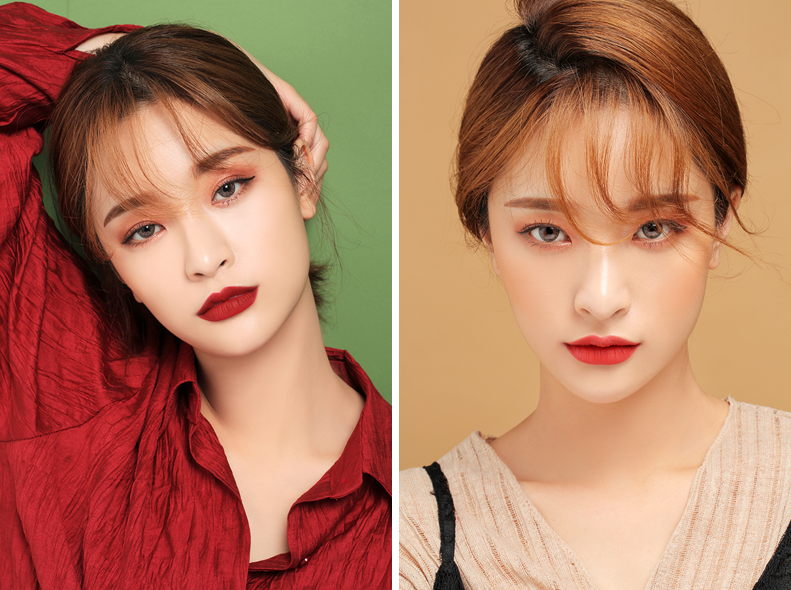 1. There is no same color in this cosmetic world!
There are thousands of shades in one color. The red you have is different red from mine. The differences in shades create a different atmosphere even though they belong to the same color group. For example, baby pink is different from neon pink. Orange-red is different from red. They play different role in image making.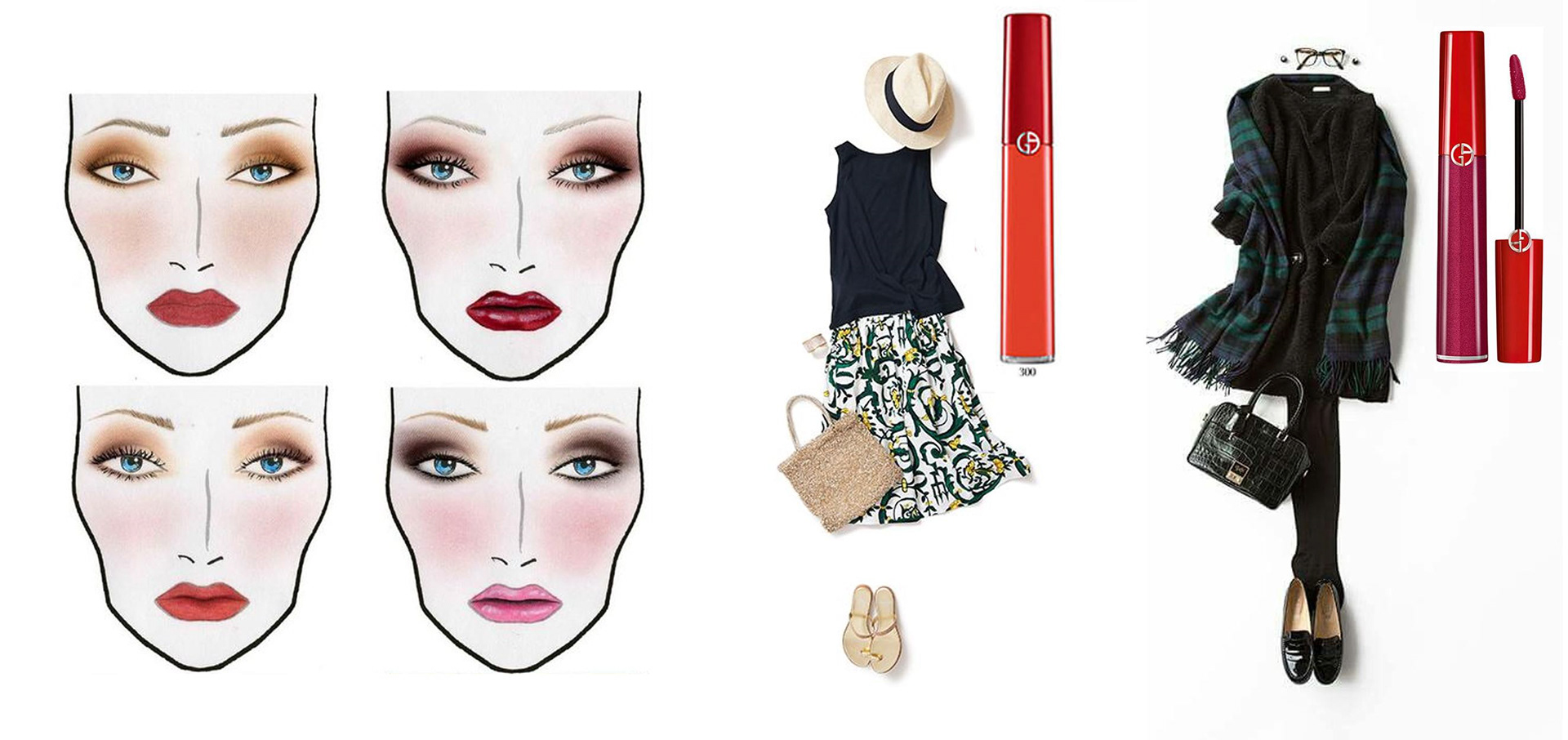 2. Combination is important.
The combination is where you decide the final destination of your image. Not only the combination within cosmetics but also with what you wear is important. 
However, the current cosmetic display only emphasizes that there are a lot of shades of colors, and it does not give information on the mood of each color or synergy they create.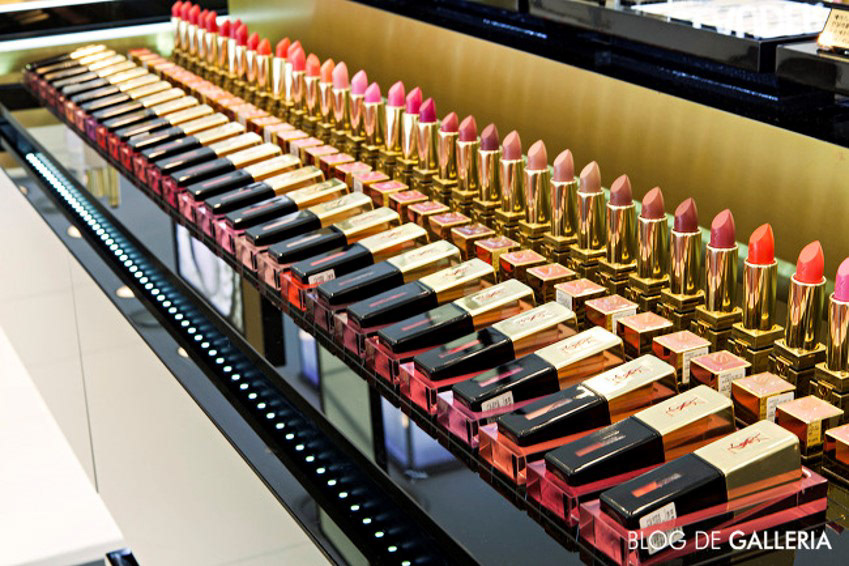 Solution
A booth-type shop-in-shop that suggests a combination of cosmetics and clothes coordination