Sharing and relationship are new keywords for explaining consumer behavior today. Customer check reviews with their mobile phone in store to decide whether to buy or not. After using the product, they share experience to others through SNS. So the action of buying product doesn't end up with only one person's experience.  'Relationship' is emerging as a new consumption motive. 
 I wanted to make a store that connectivity and sharing movements are on. I thought lifestyle store which is a type of store that suggest particular lifestyle can be a new place where bring peoples with the same lifestyle together. People can share their story and experience with others who have a similar or same lifestyle. To start this project, I made virtual lifestyle brand 'I live beautifully', brand statements are as follow. 
A desire of living a beautiful life is a common sense, which can be identified by the three trends that appear these days: increased interest in home interiors, continued interest in beauty, and interest in beautiful places. Why do we choose the design of the bedding in our room carefully not just buy anything? Why do we purchase pretty interior pieces that are function-less but only beautiful? If we go to a cafe to get some coffee, we don't go to a cafe with just delicious coffee but with 'beautiful interior' and coffee. Why? These patterns of behavior all demonstrate that we have a lifestyle that pursues beauty. It is not just simply putting on pretty clothes and makeup. It is more about

putting myself in a lovely scene, making each stage in my day beautiful.

 If our moments of lives are scenes of a movie, to live beautifully is like making a film that is full of beautiful scenes. We instinctively want to live beautifully.
 Lifestyle store 'I live beautifully' draws relational experience through such a common sense. 'I live beautifully' is not just store that sells products,

but a gathering place for people who want to live a beautiful day, a store that introduces items that will be helpful to make beautiful scenes of life, and a community place that people can share stories of their beautiful life.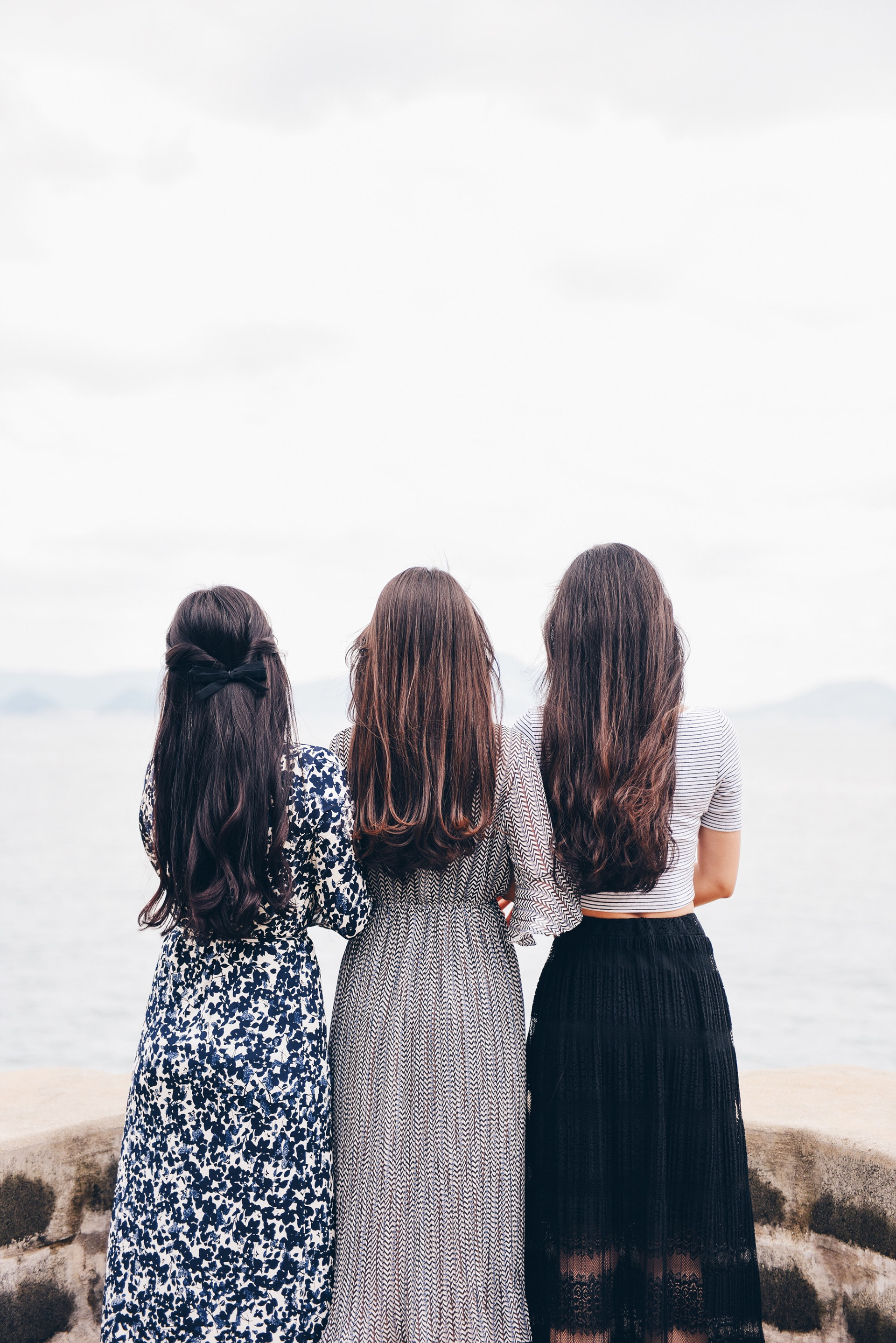 Lifestyle store 'I live beautifully' was built by remodeling a neglected building on Sinsa boulevard. The building has three floors and consists of a house and an extension building. Each floor was used separately by different dwellers so has each own entrance which connects directly to outside. The extension building made hidden backyard that has stairs to 2nd and 3rd floor. 
Location: 535 Sinsa-dong, Gangnam-gu, Seoul
Land area: 293㎡
1st floor: 164㎡
2nd floor: 112㎡
3rd floor: 136㎡ (with terrace)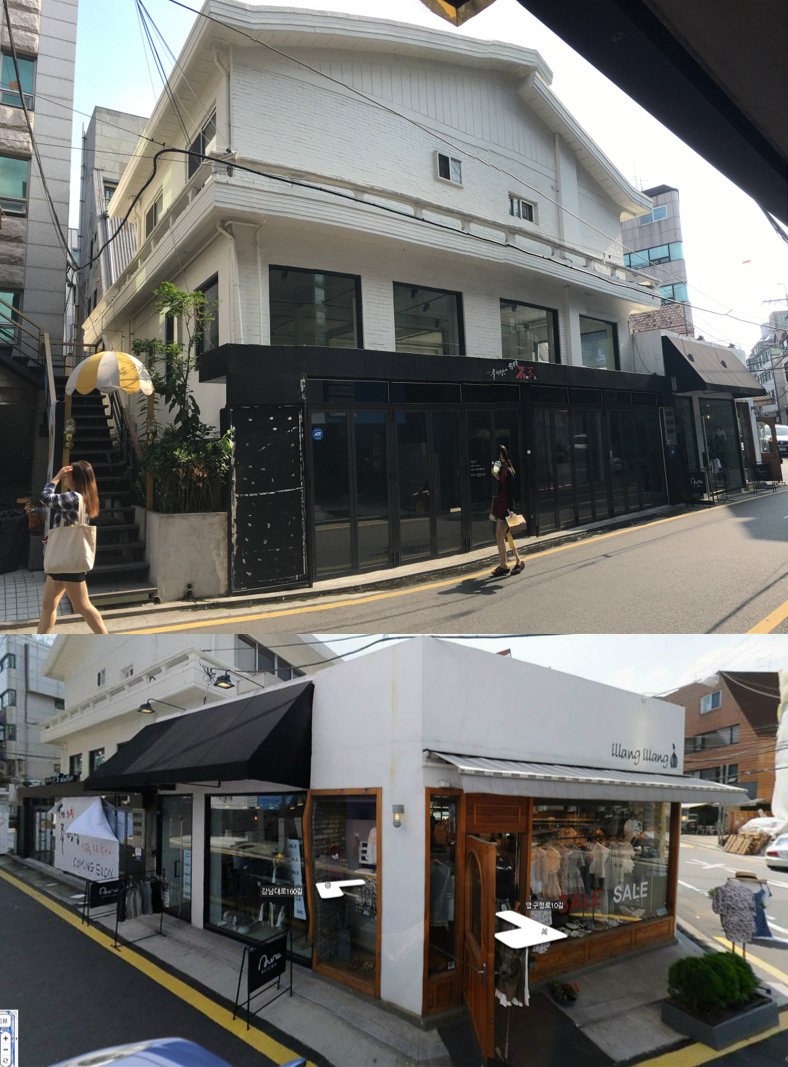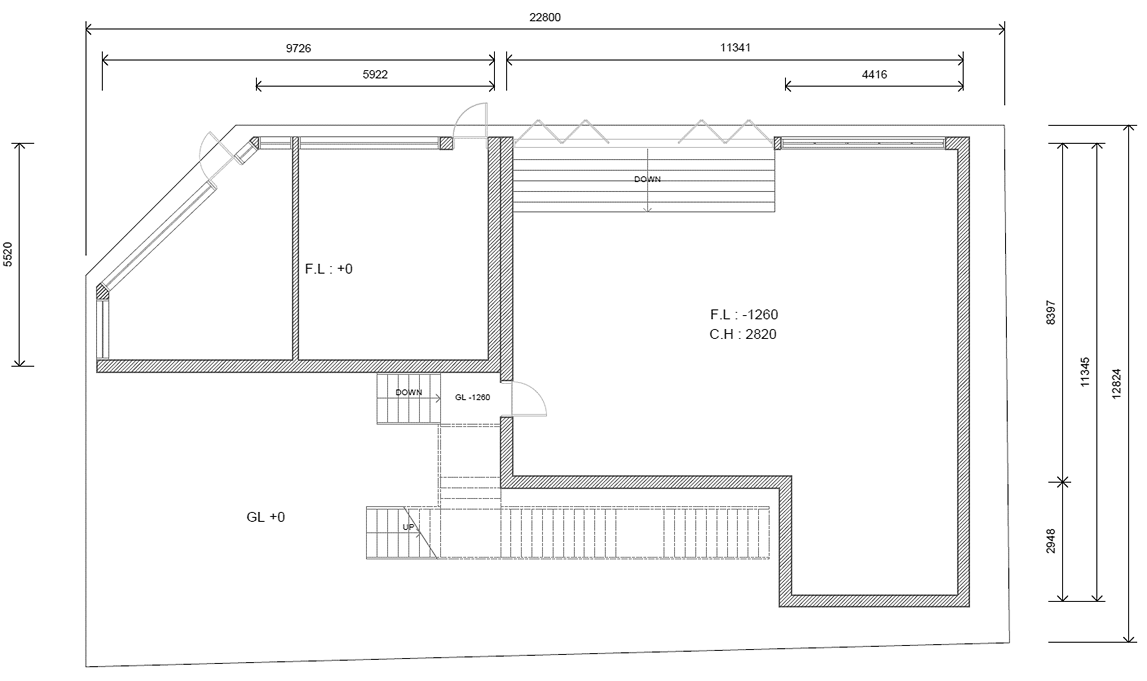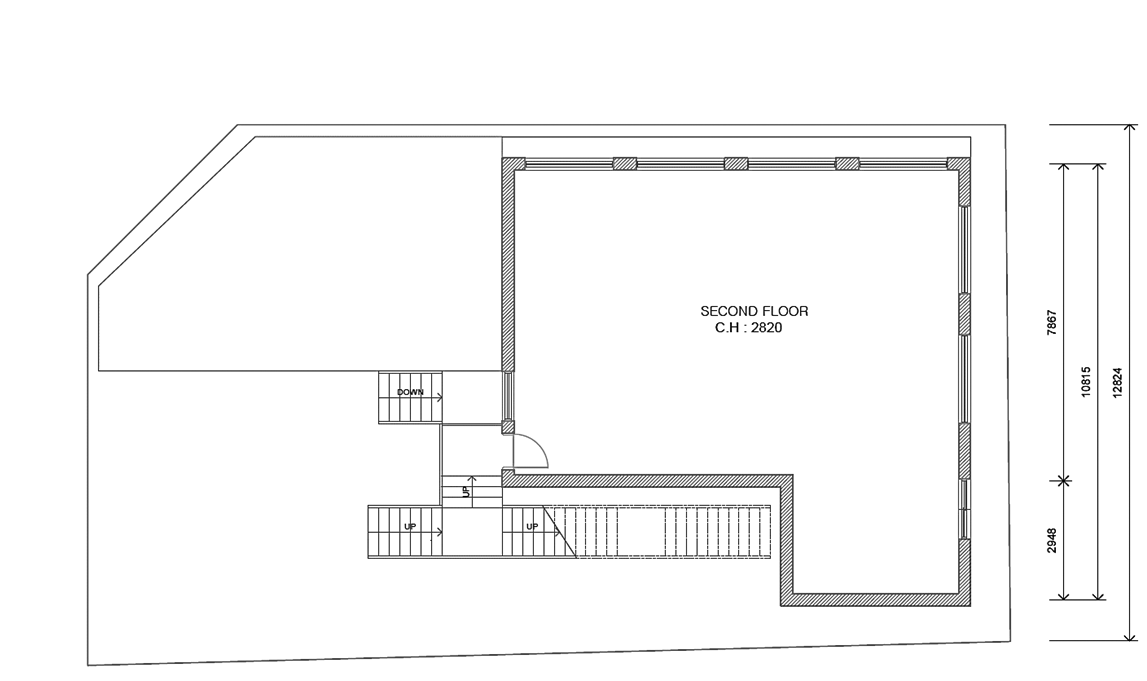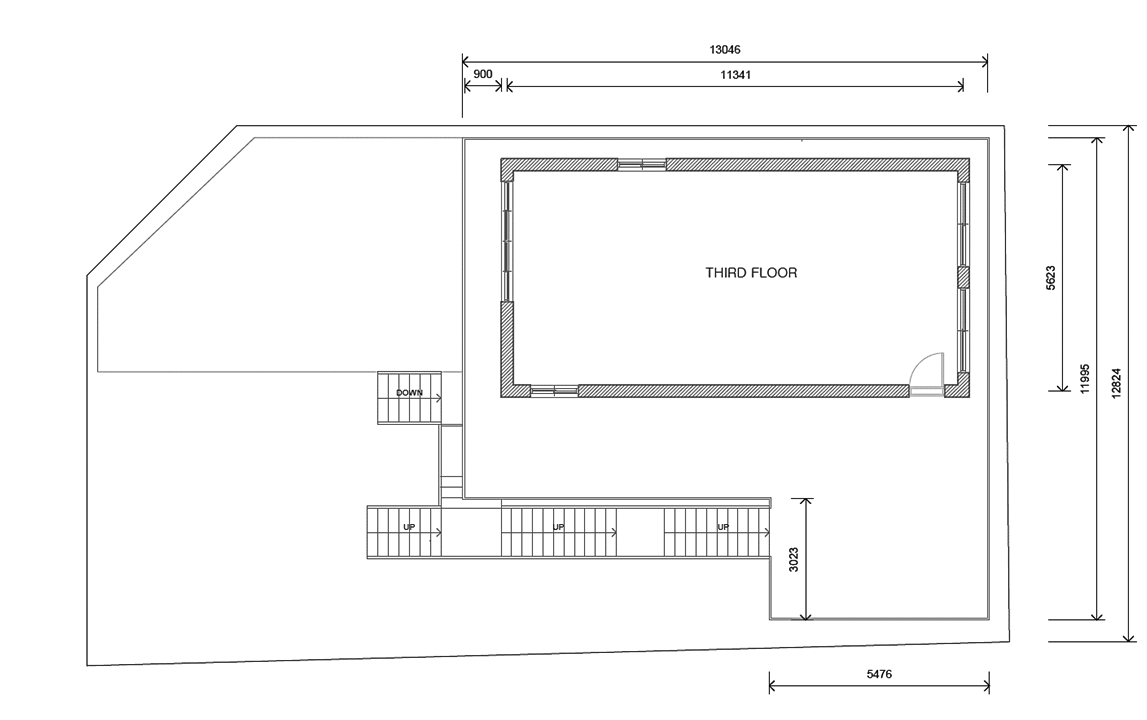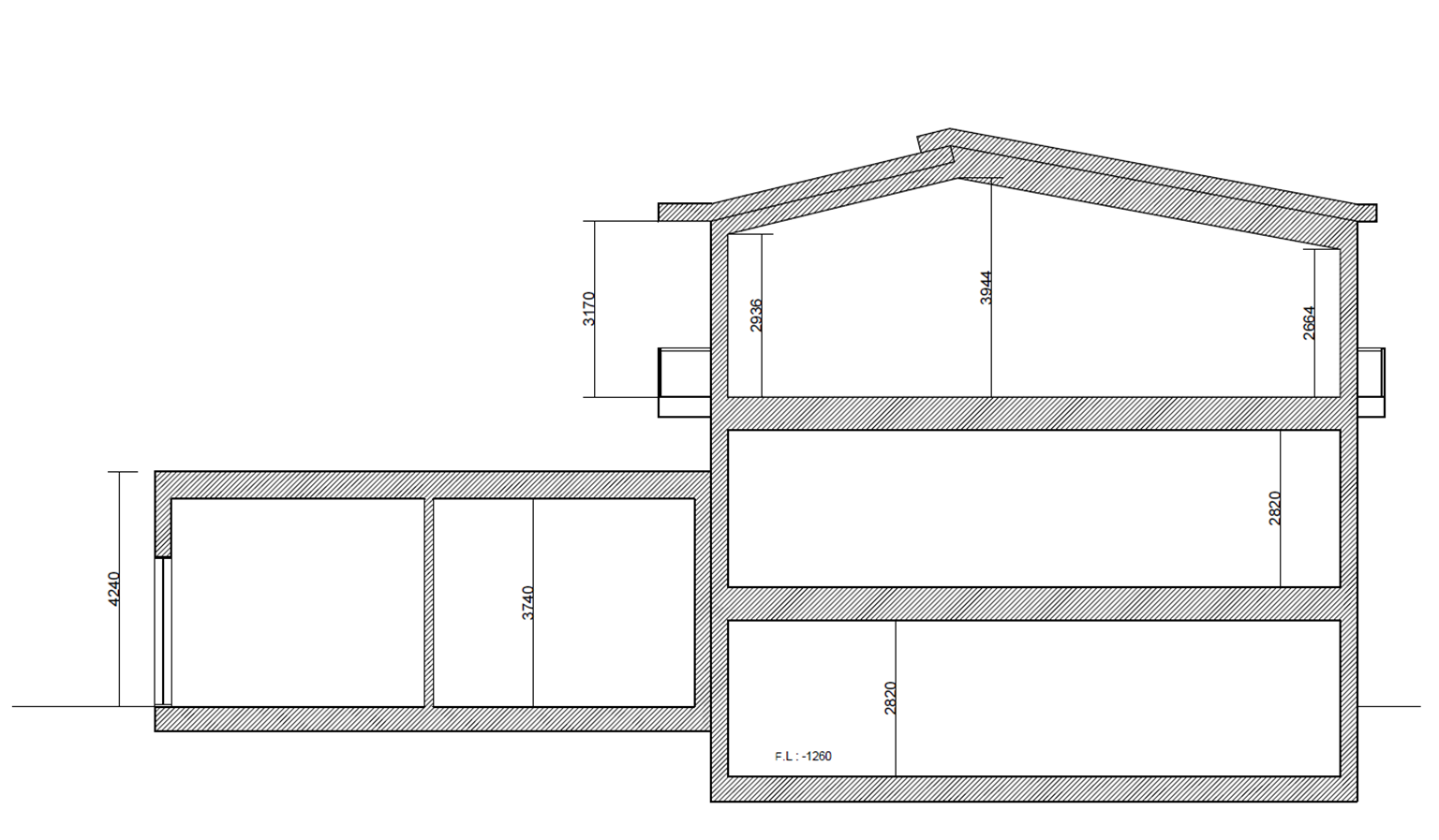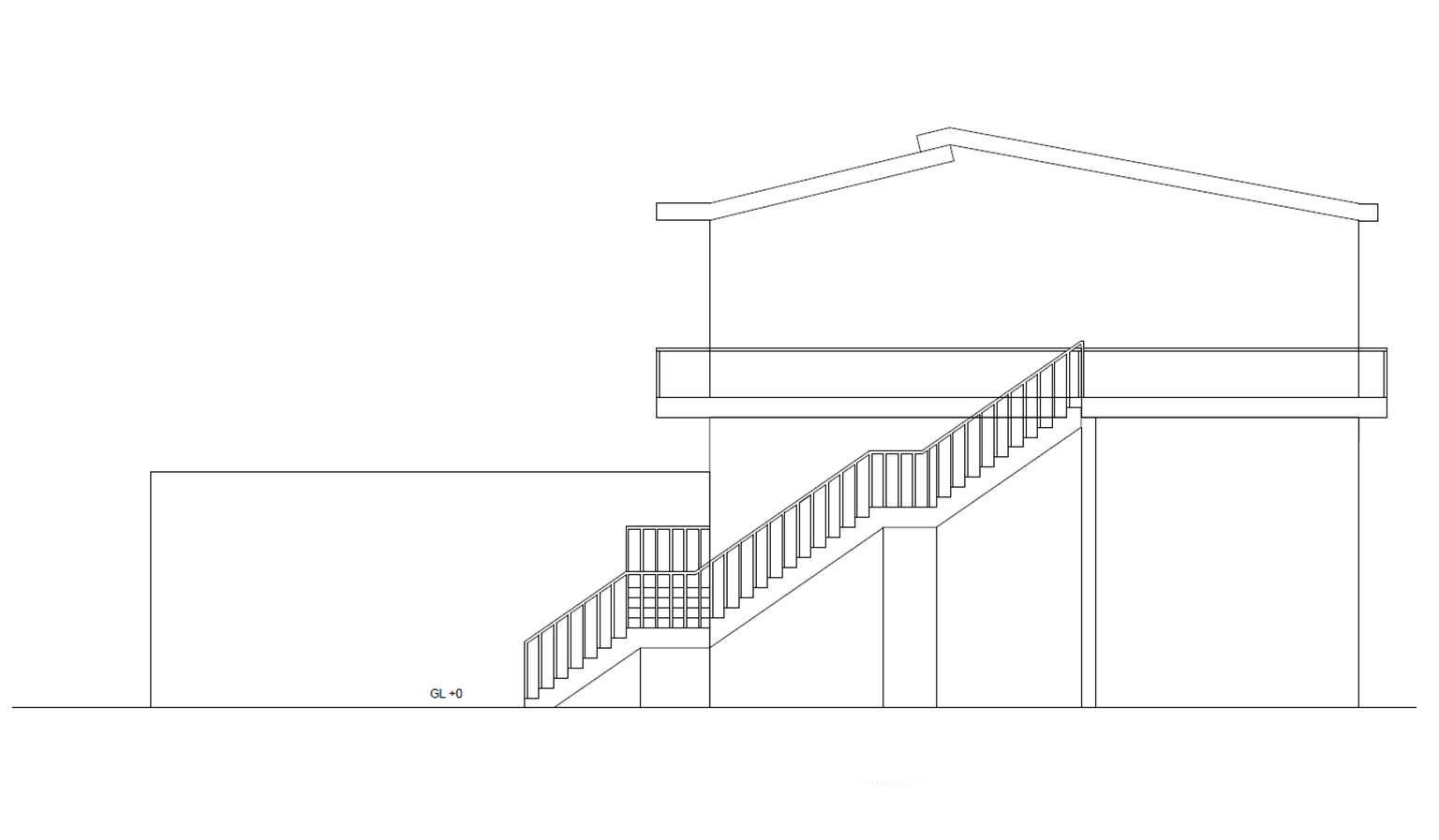 Concept
Place where recall the lost paradise (Eden) 
The etymology of the word gardening refers to

enclosure

: it is from Middle English

gardin

, from Anglo-French

gardin, jardin

, of Germanic origin. Moreover, like the word 'Garden of Eden', Garden is one of the words used to describe Eden. So garden means a protected paradise surrounded by fences where some only special people can enter. Like what Francis Bacon(1625) said in his book 『gardens: an essay』, "God Almighty first planted a garden. And, indeed, it is the purest of human pleasure.", cultivating the garden is a healing of his body and soul, recalling of the lost, yet promised earthly paradise.



Place where hidden or doesn't exist in real  


 Garden doesn't exist for modern age nowadays. It is rare to greet the garden for us who are running beside apartments and buildings in a dense city. That is why, the garden portrayed as a mystery hidden place in movies and literary works nowadays. In the movie The Garden of Words(2013), Garden is described as a reclusive place where heroine visits as escaping from the world. It is an independent place which a new story begins. 



Place where find real myself 


 Since the garden is a mystery and hidden place for people today, the garden represents a secret place of self-reflection. Like Alice in Wonderland(2010) Attila Marcel(2013), Garden is a place where we suddenly confront and get to know oneself better by experiencing sudden and unusual experiences.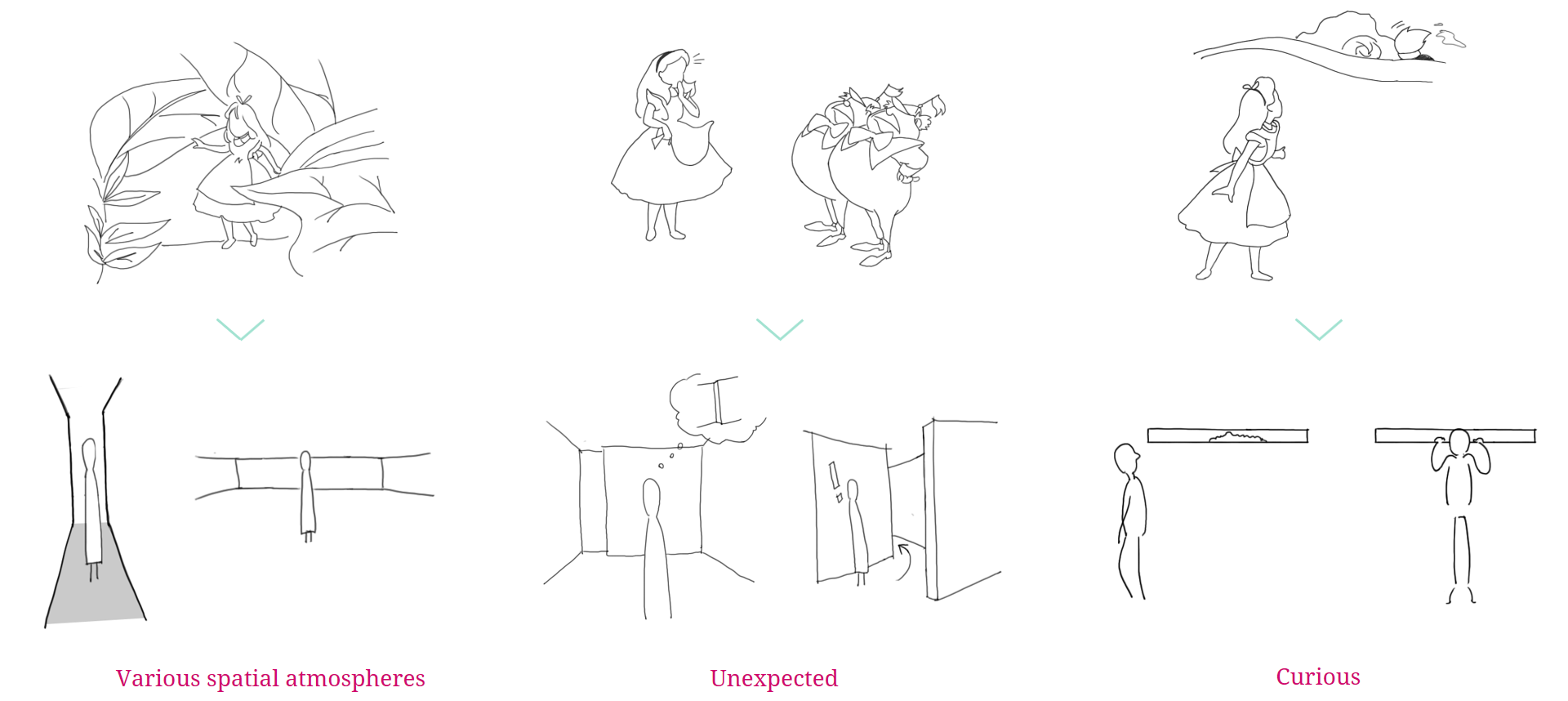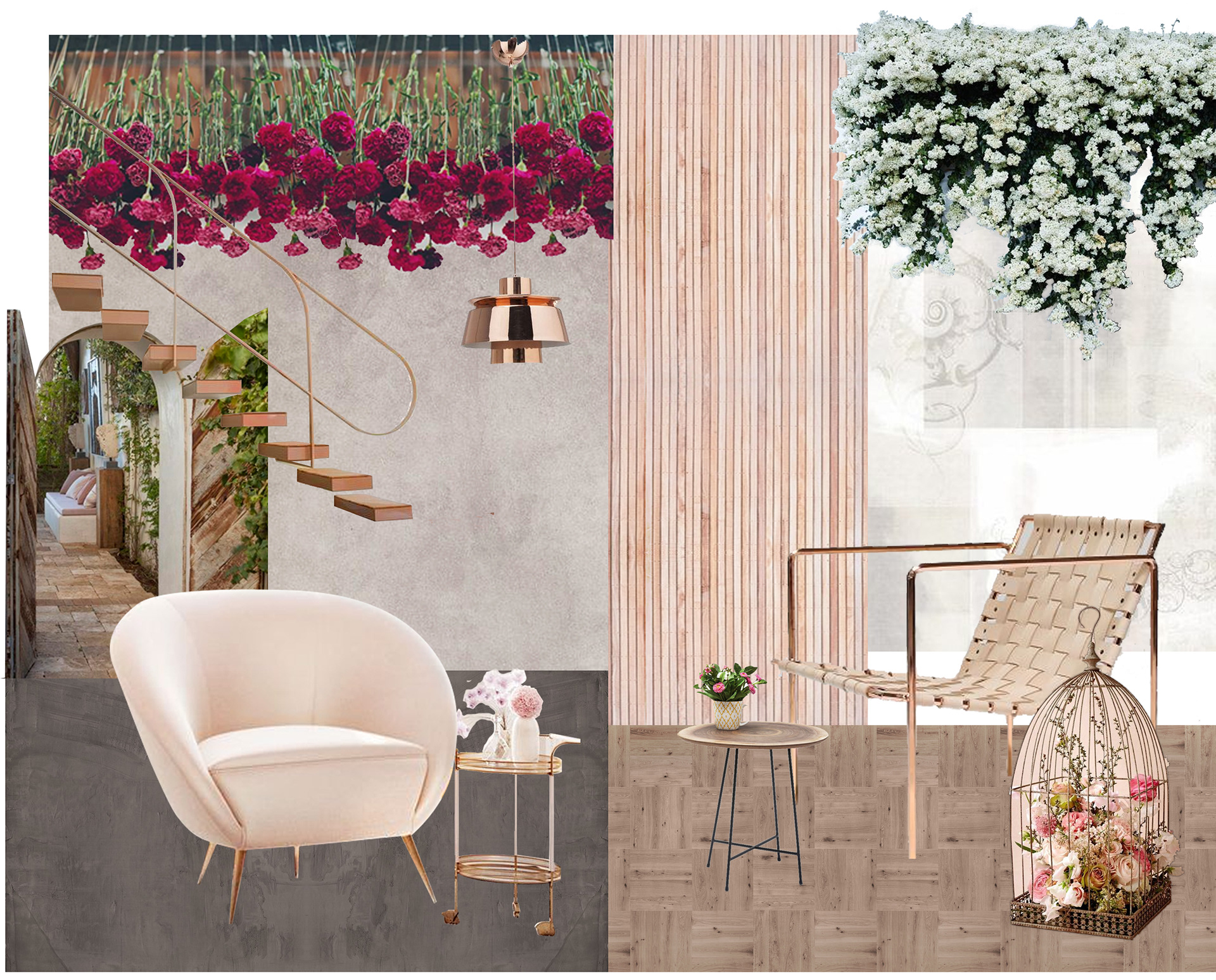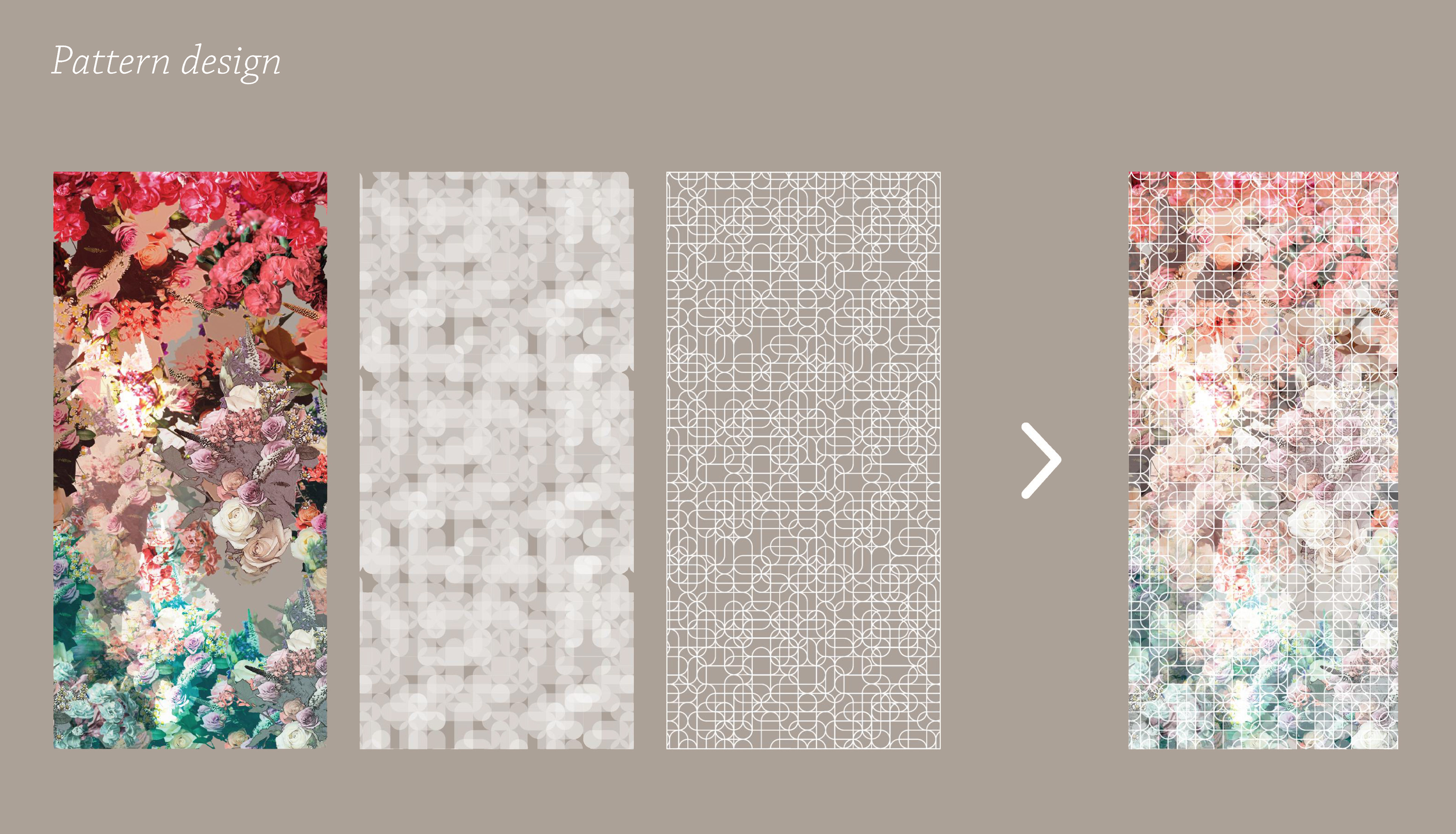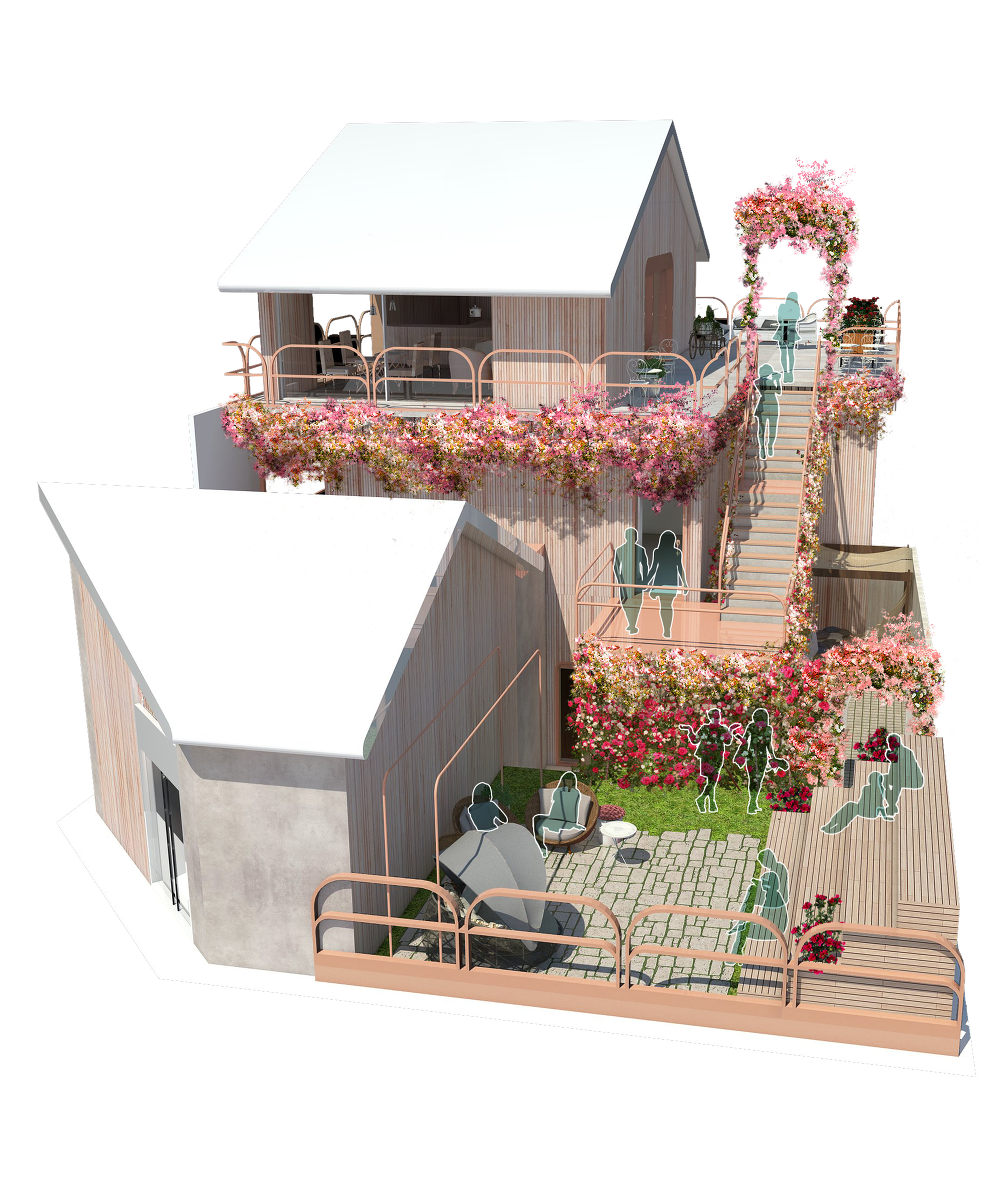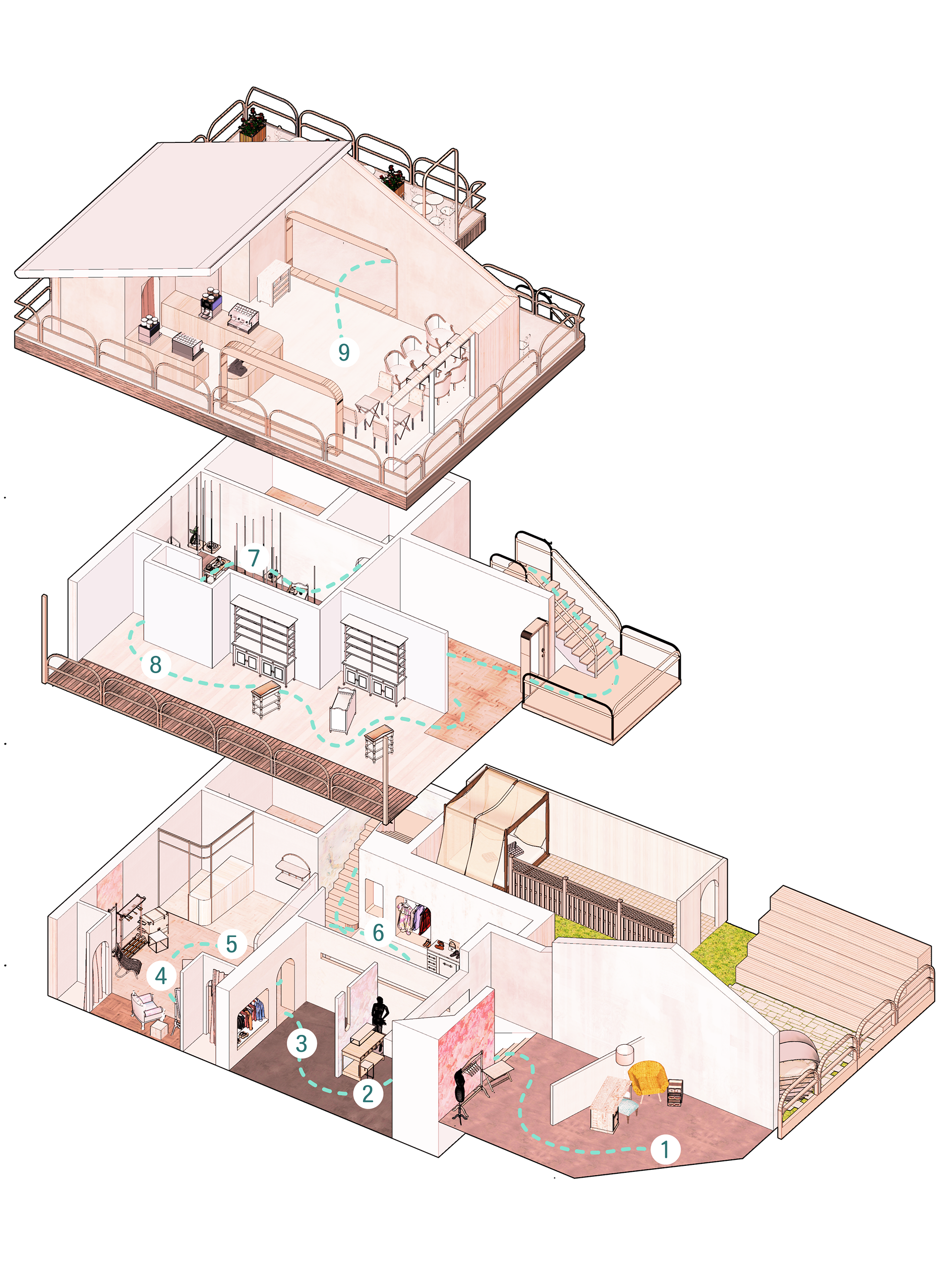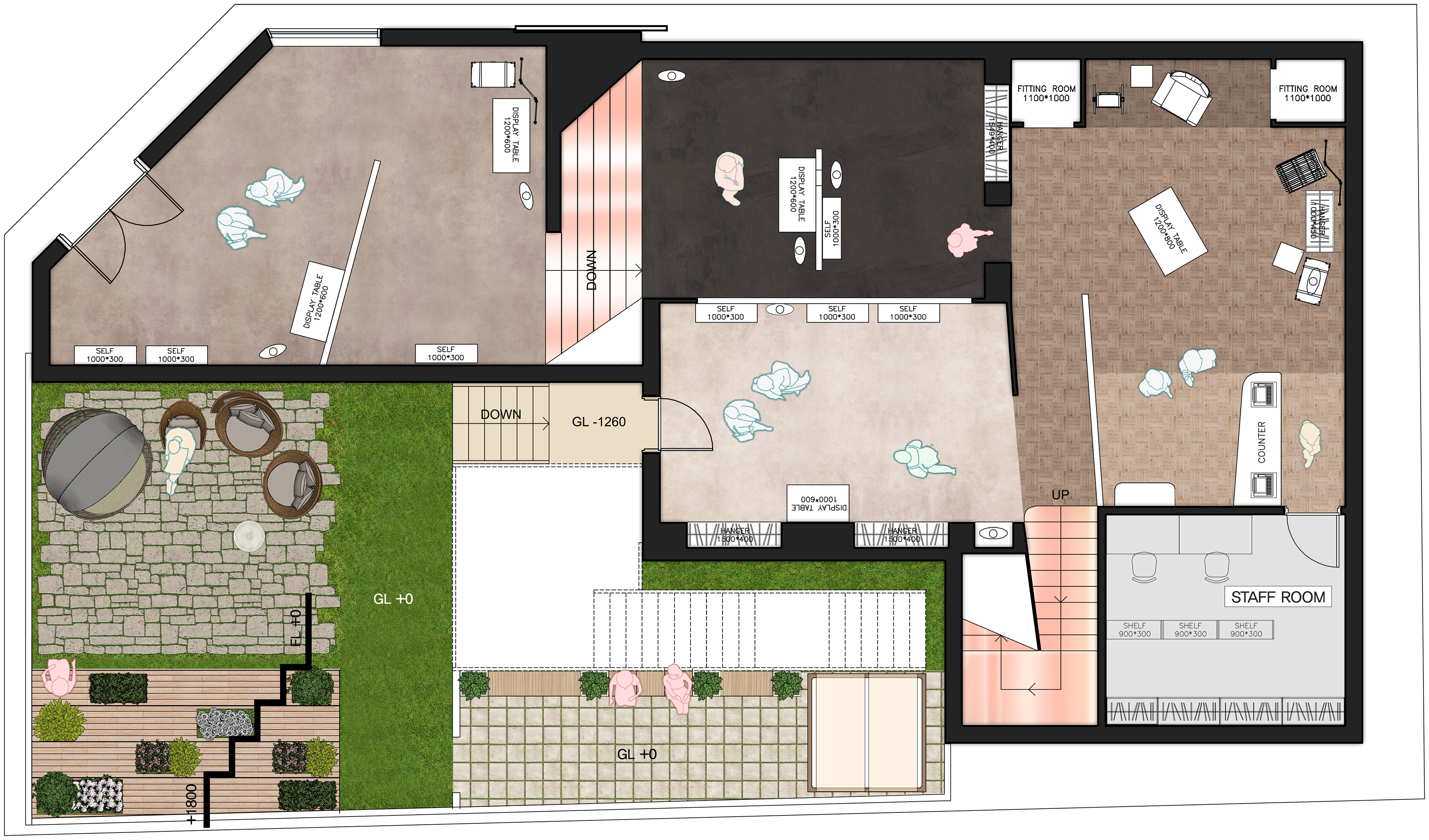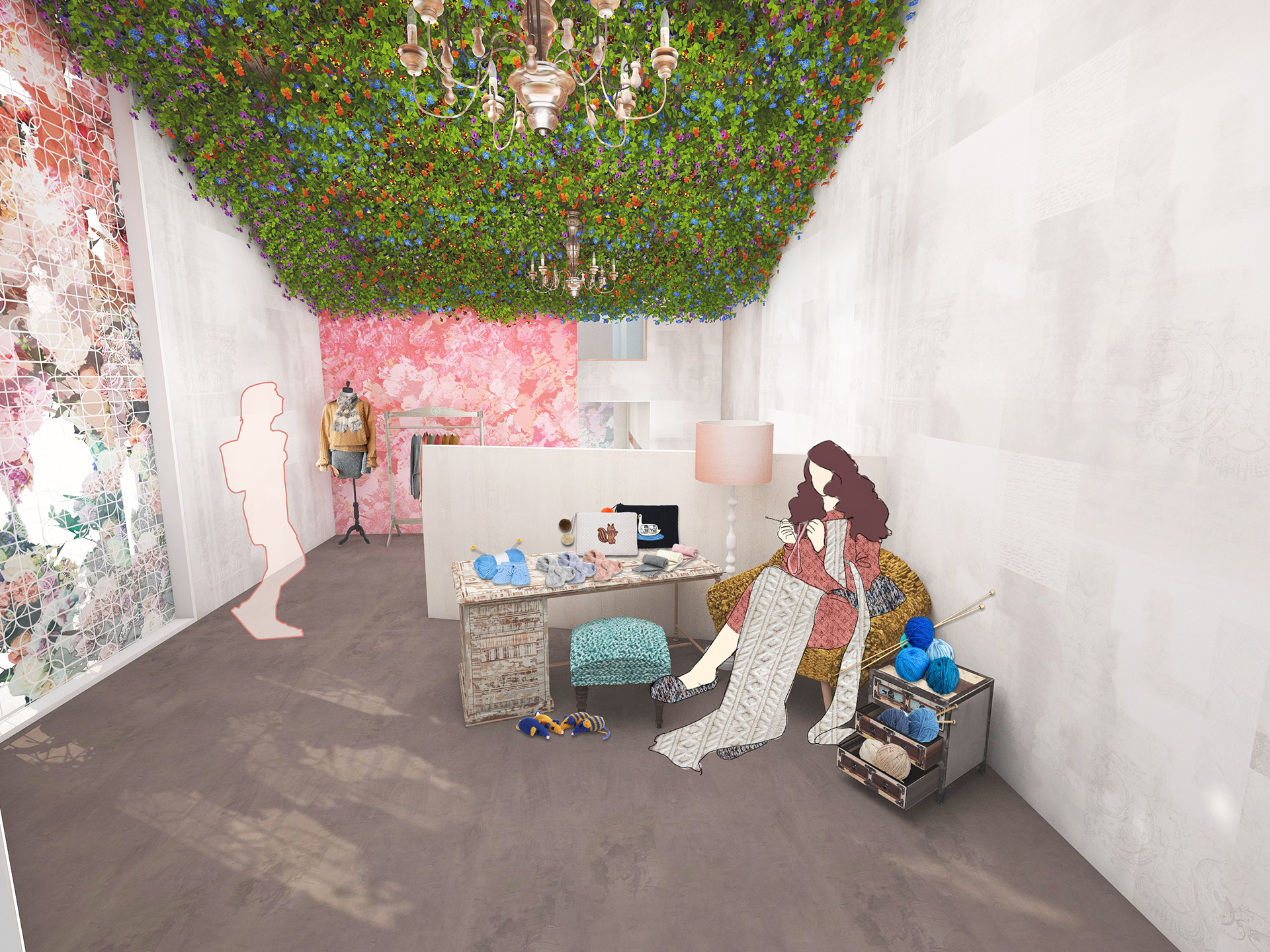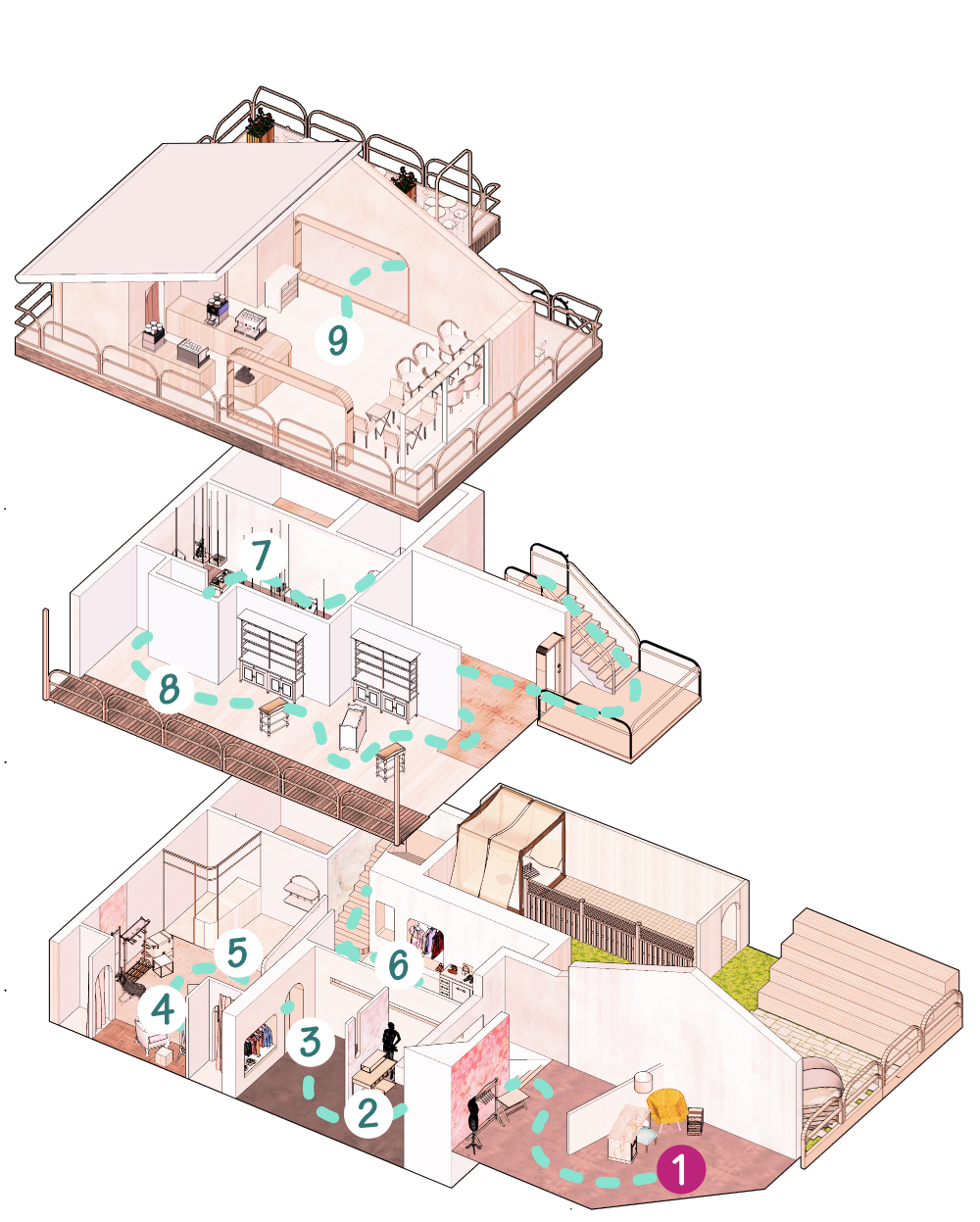 Upon entering the entrance, the customer faces collection zone. In the rendering image, we displayed collection following the theme of 'To live beautifully is to present warmth to my loved people' as an example. Upside down flowers on the ceiling will work as unexpected elements and will give a feeling of entering the new world right ahead to incoming people. Moreover, The space beyond the wall gives curiosity to customers so leads people inward.