I am a 3D Artist specializing in Unreal Engine. 
My 3D journey can be described as a mixture of various fields such as VR, digital fashion, gaming, and architecture. I studied digital fashion a master's degree at Yonsei University, where I explored how 3D and VR design tools change the traditional fashion design process. After acquiring a master's degree, I worked as an architectural designer for School House NYC, an award-winning beauty branding agency, where I executed 3D visualizations for stores and events for global cosmetic brands like Estee Lauder, Elemis, and MyGlamm. During the pandemic, I started a new chapter in my 3D journey
—
studying Unreal Engine, a game engine, to create a virtual space that can be experienced on anyone's device using real-time rendering. As a real-time 3D Artist, I want my creation to be a holistic experience, something mesmerizing and immersive, not merely just a quiet image that cannot touch your heart. 
360-degree images and videos,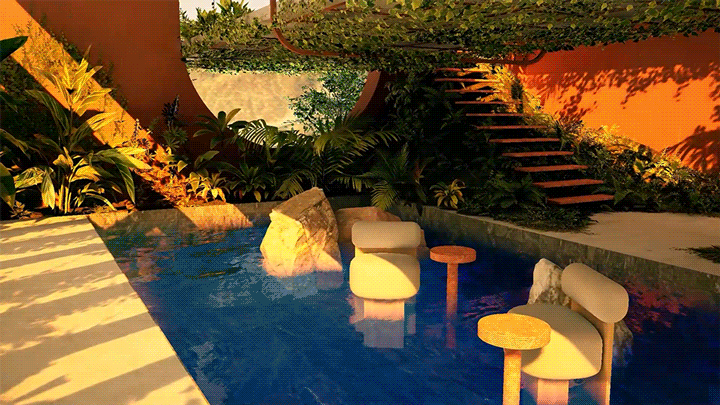 I develop and create 
real-time 3D space which users can experience interactively
.
Download and play my virtual space here
I create visually stunning digital fashion content. 
I am currently located in Seoul and available for commission worldwide. 
Contact: yon@hypaik.com