Alma
Astral travel is the concept behind the video for Alma, which depicts a journey of a soul traveling freely and arriving back at its origin, hinting at the eternal and circularity of life.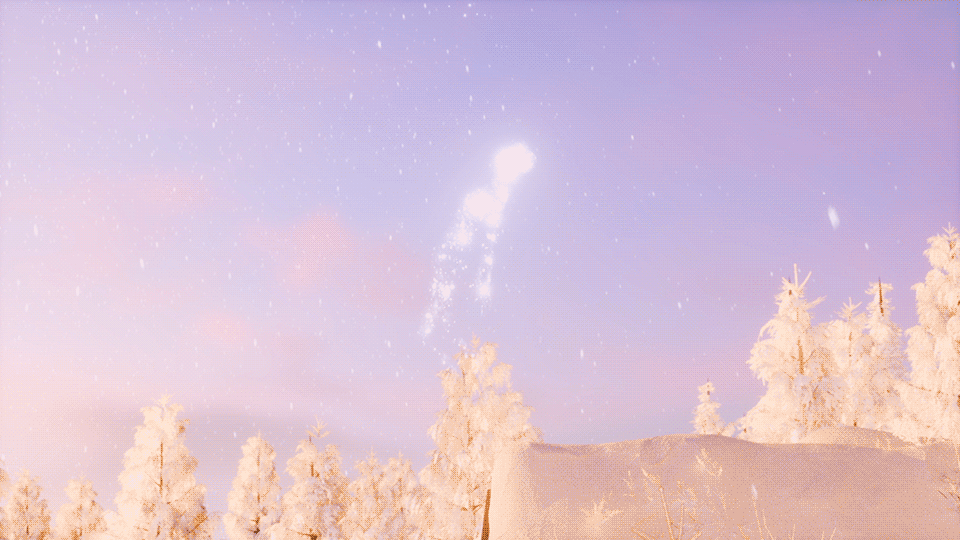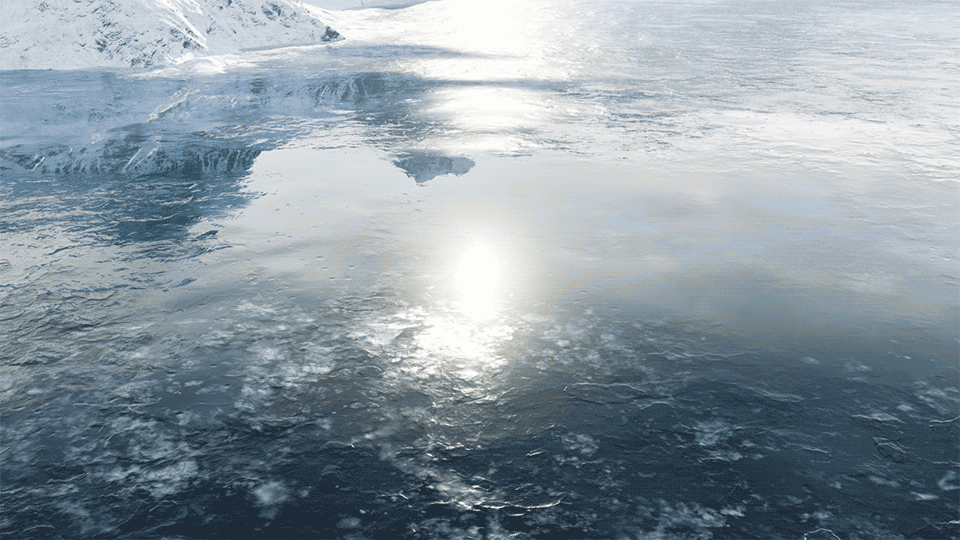 It begins with a wooden cabin set in the snowy mountains with golden sunsets and ends with the same scene with sprouts and green springtime trees, implying that the soul returned to its place after its journey and that time had passed since it left, suggesting nature's circularity. 
As a form of energy, the soul changes its material depending on where it travels, which means it resonates with nature.
The video shows the soul performing as an audio visualizer where it reacts to the amplitude of audio, 
created using Unreal Engine Niagara VFX and blueprints.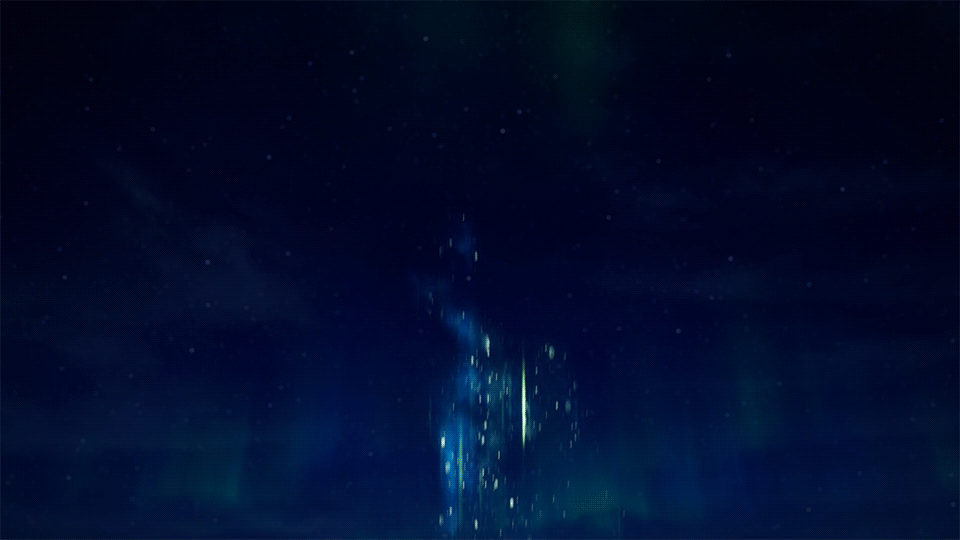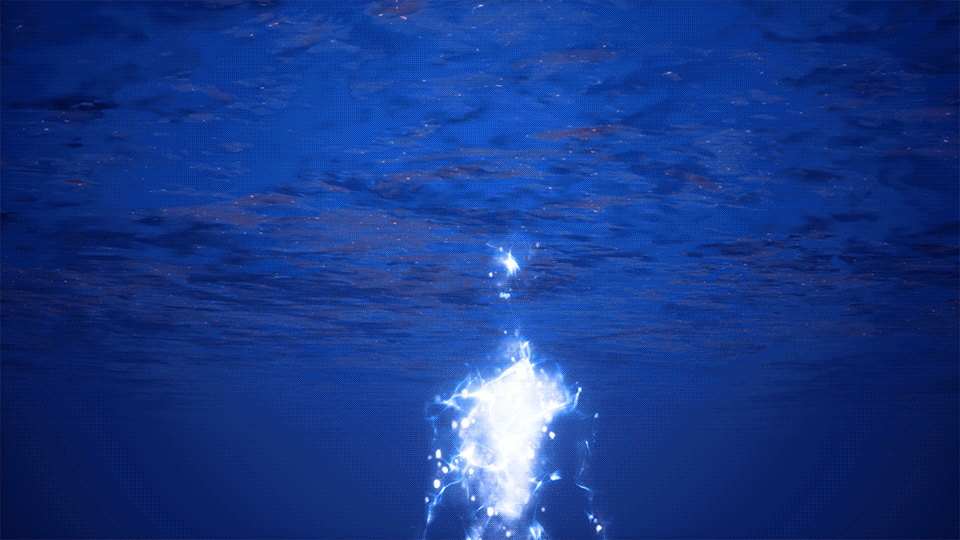 Landscape environments were turned into VR 360 visualizers for an immersive music experience. 
The 360-degree renders were created using Unreal Engine.