This is a virtual 3d space where Junaco's new singles and EP live. This virtual paradise was created to promote Junaco's new 2021 songs. 
It is consists of different visual & spatial experiences which were assigned to each single. 
All images and videos were captured & rendered in real-time using Unreal Engine.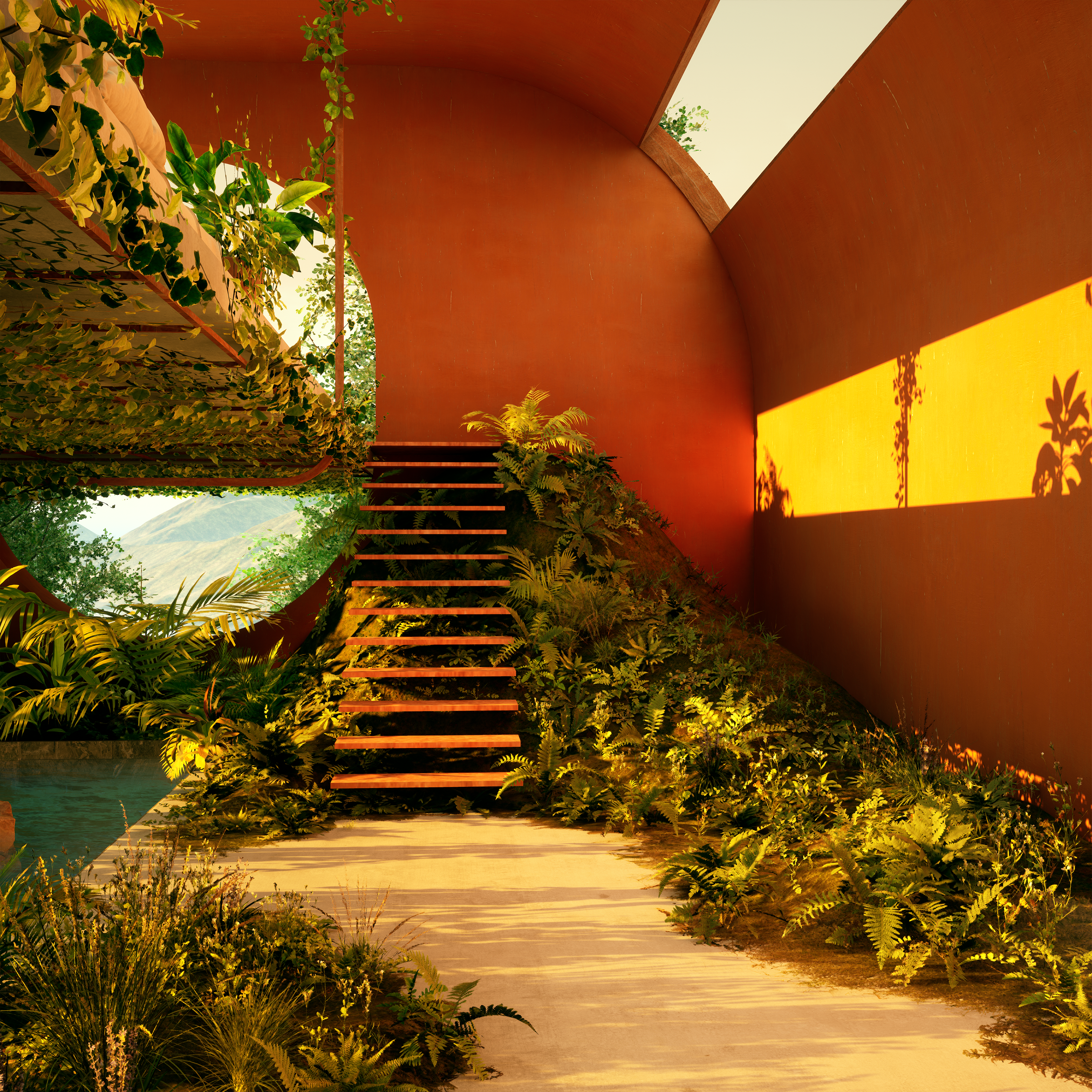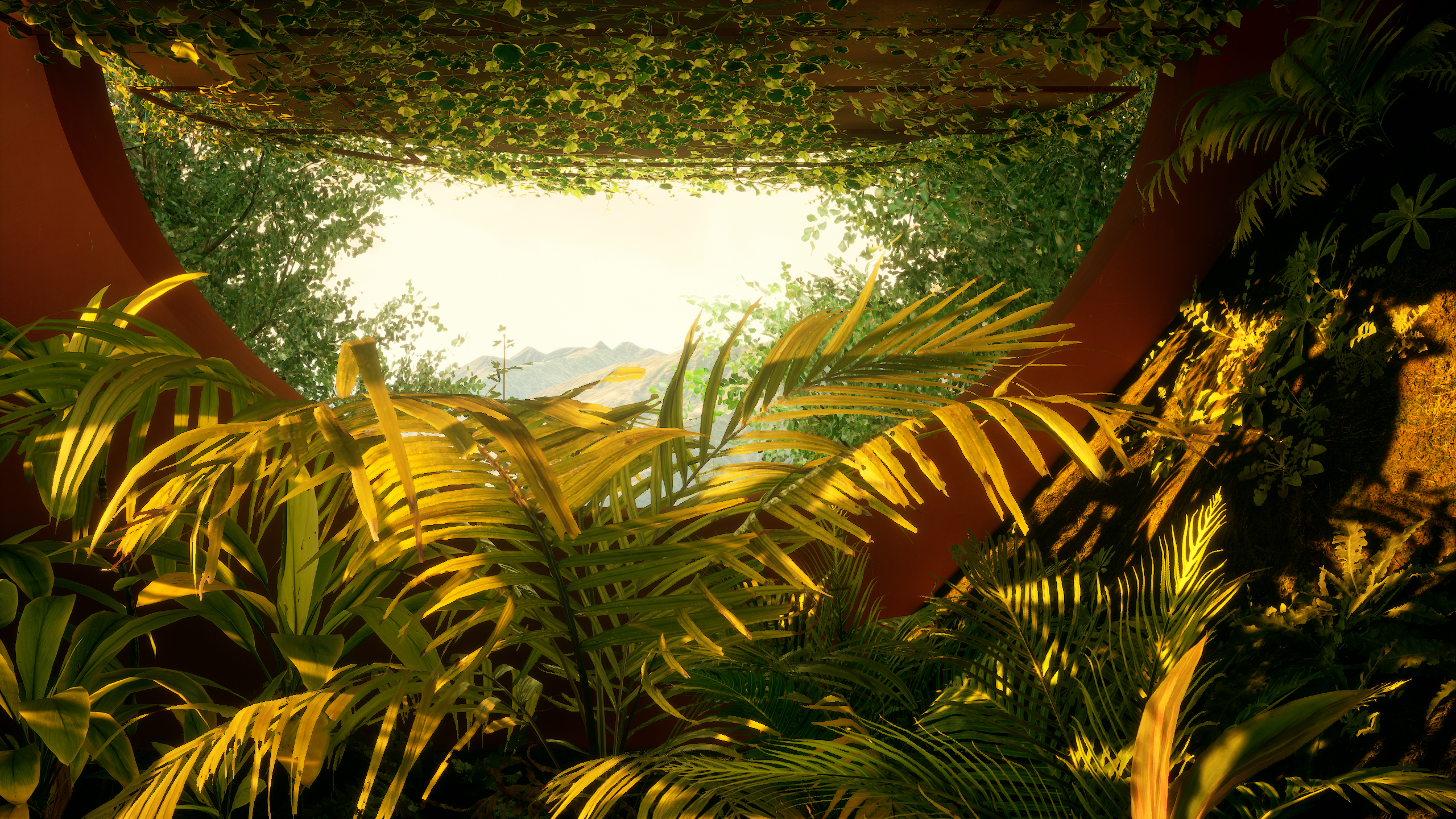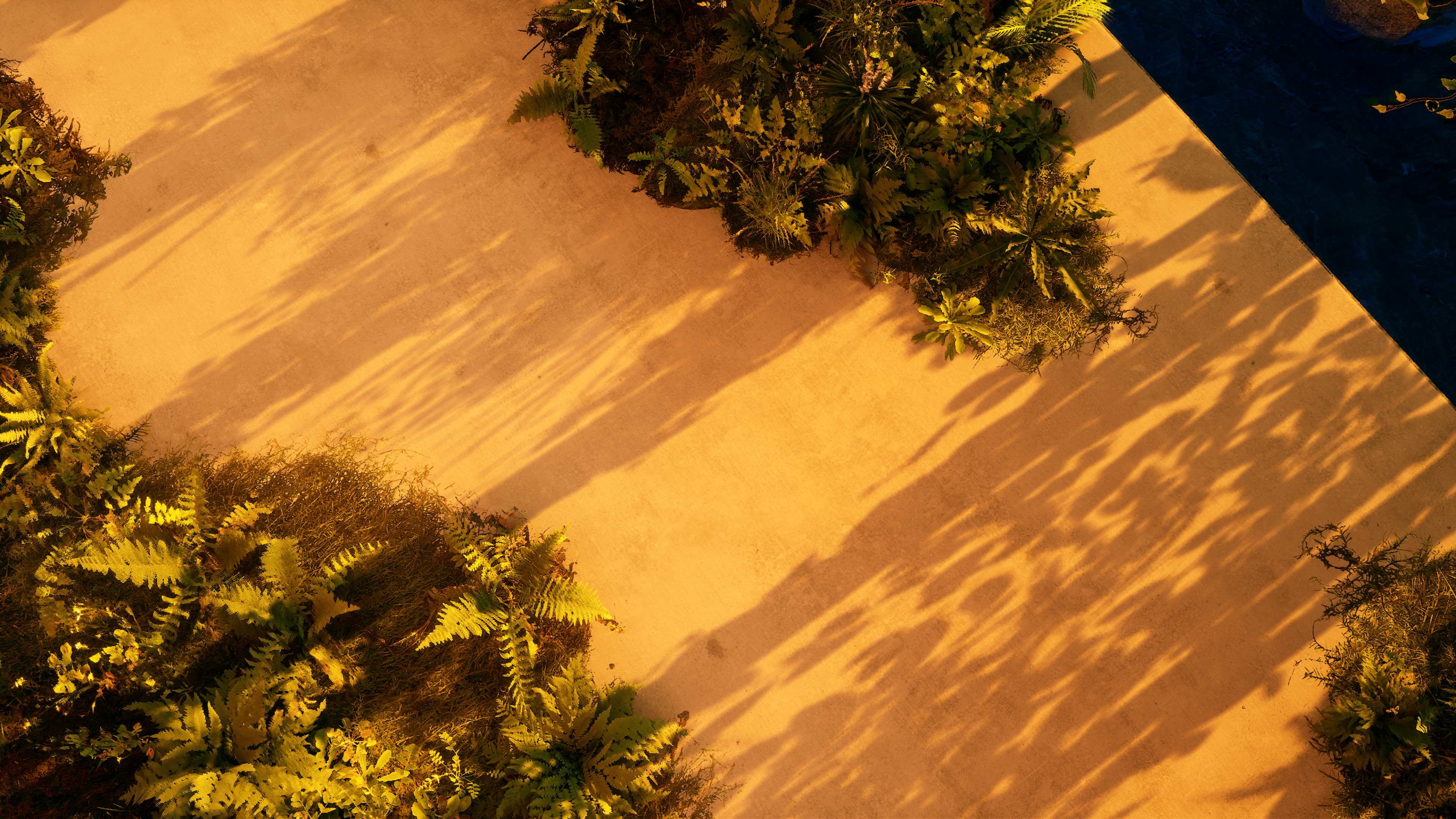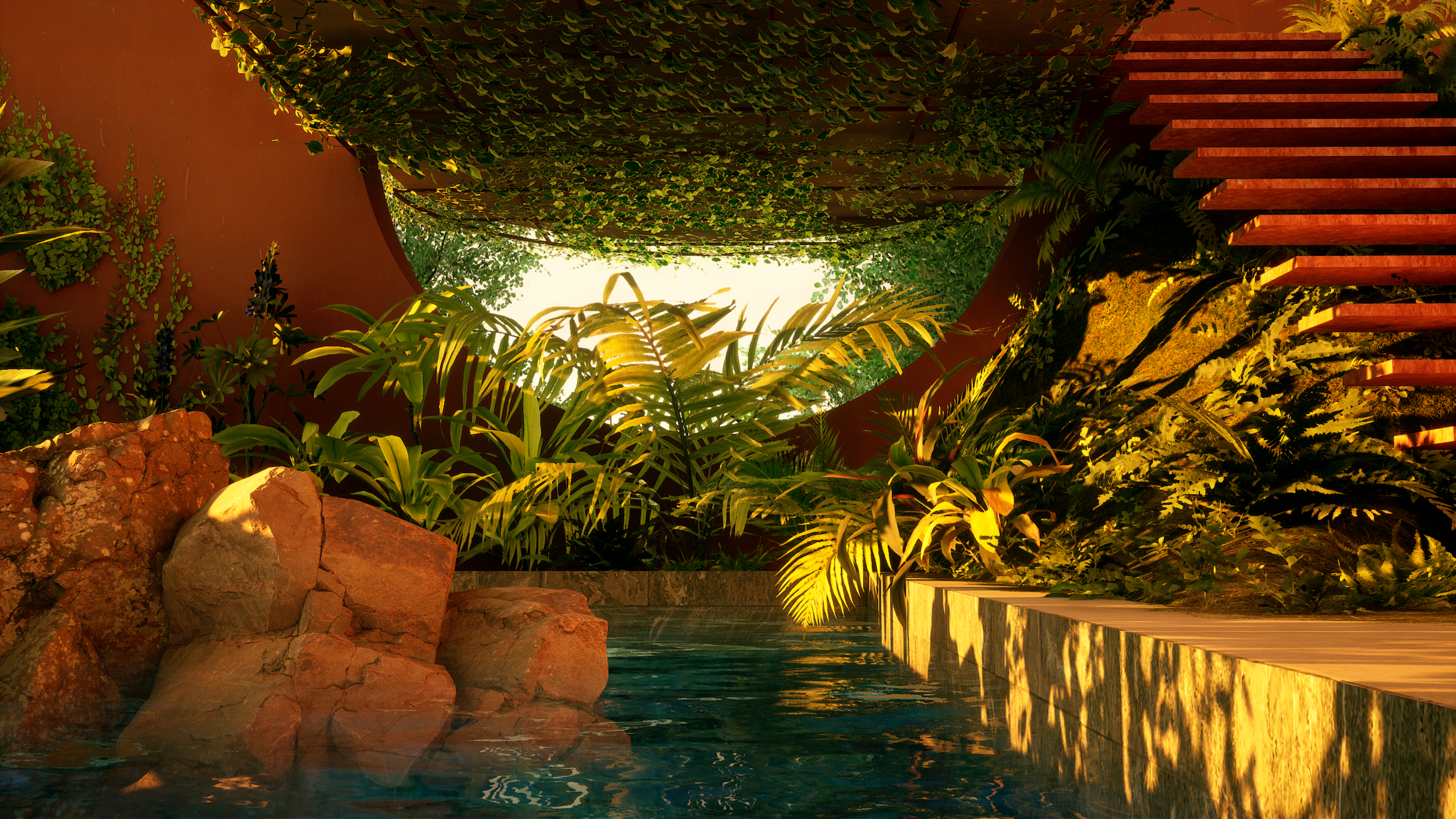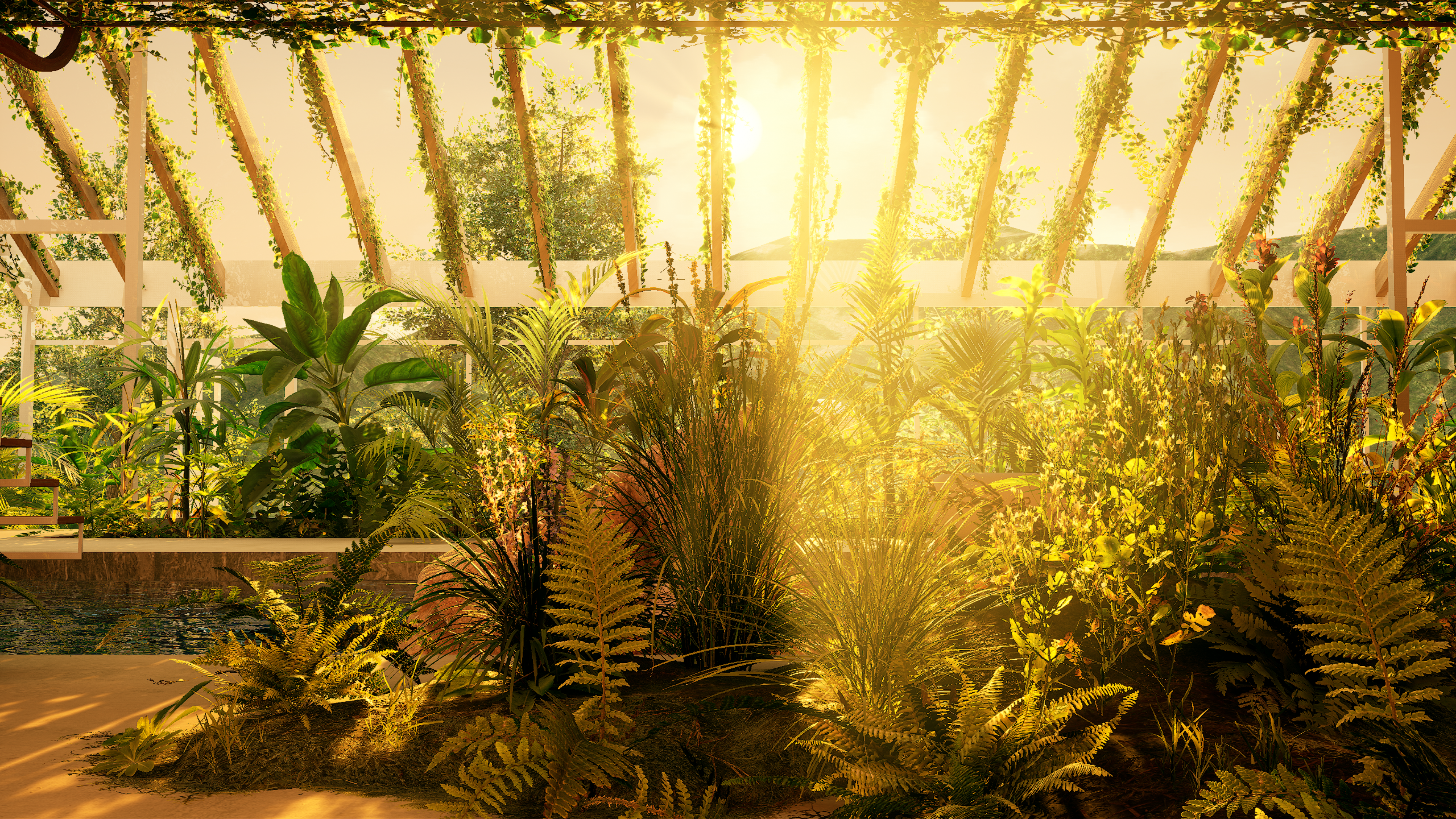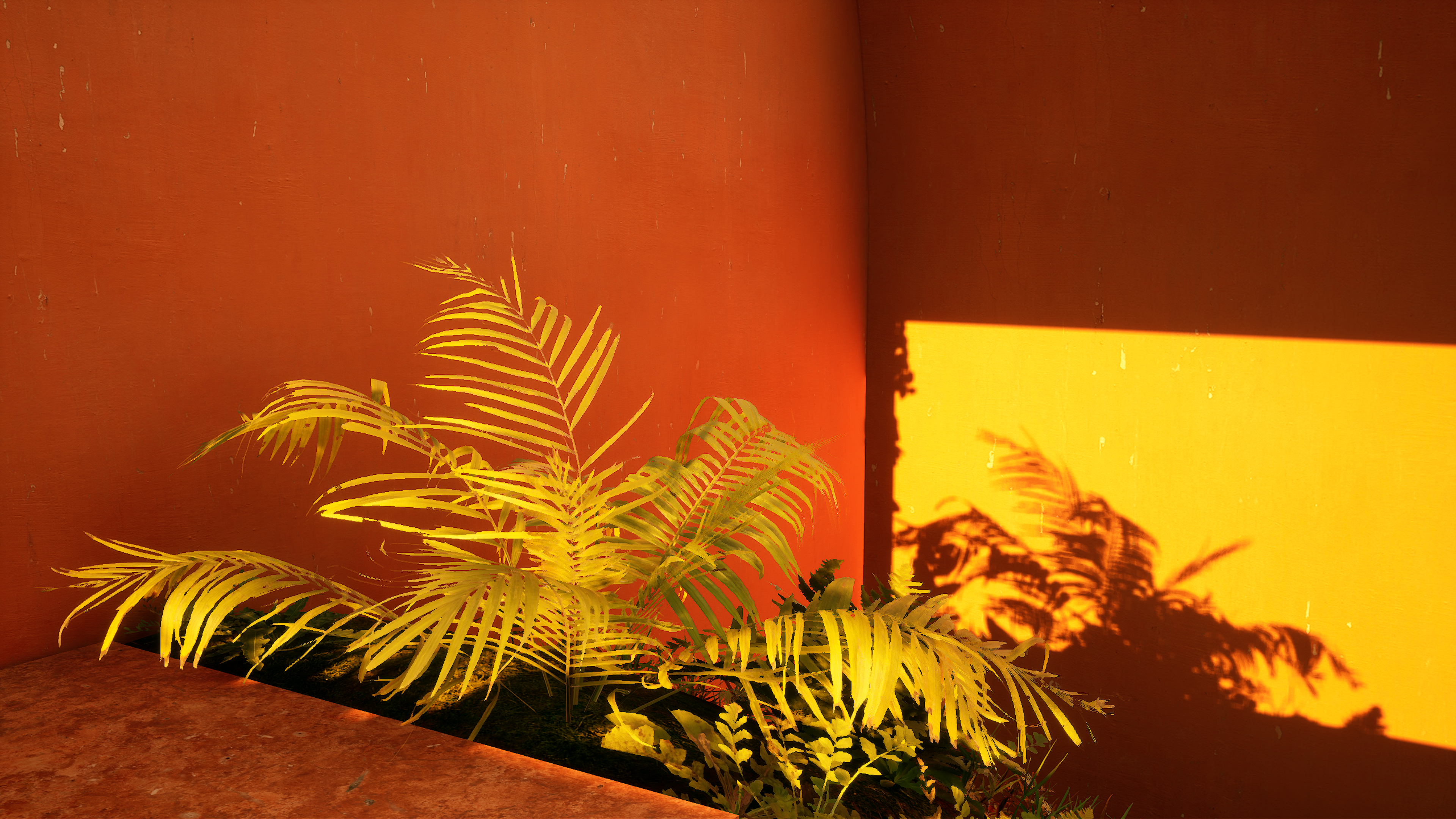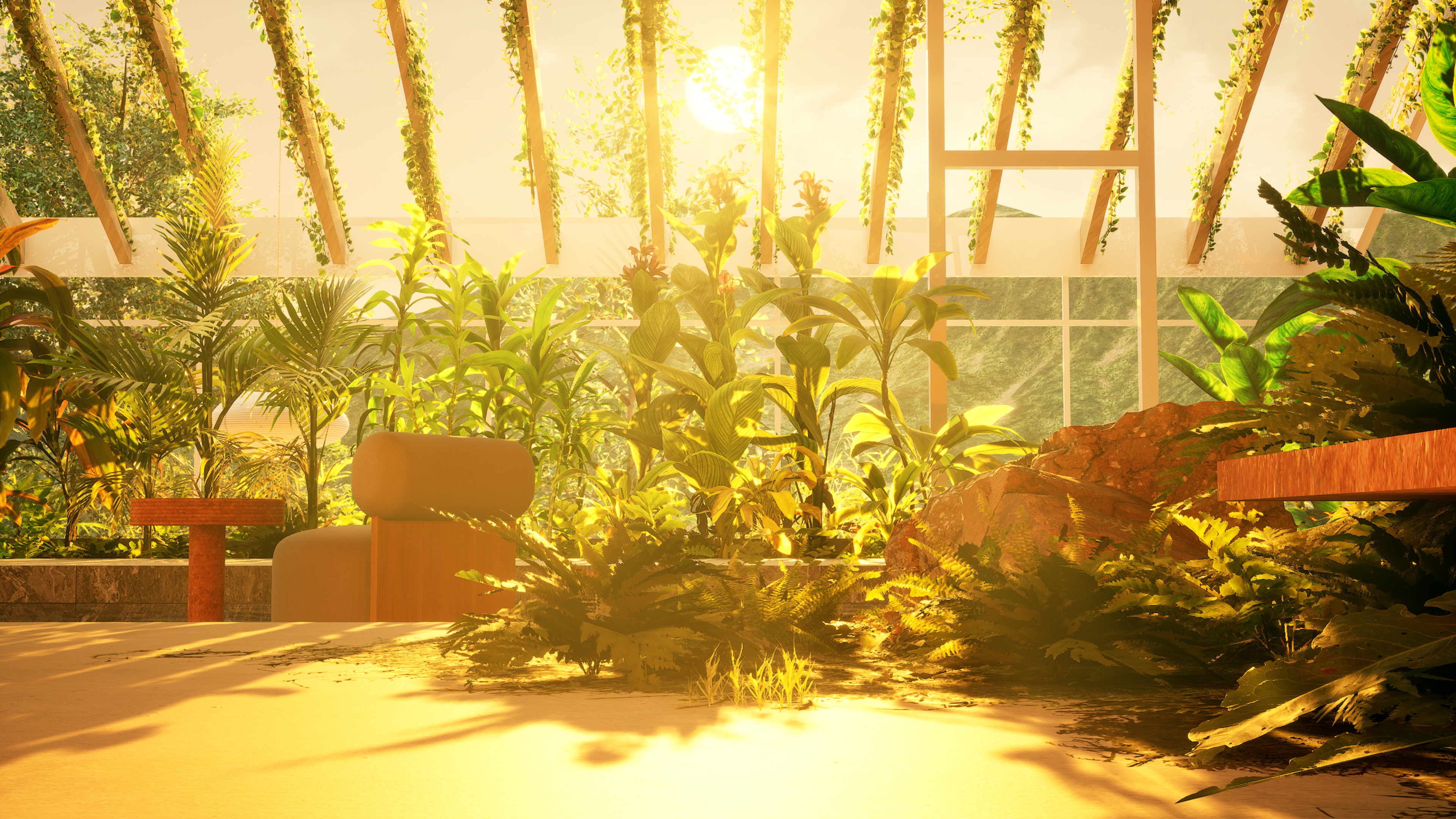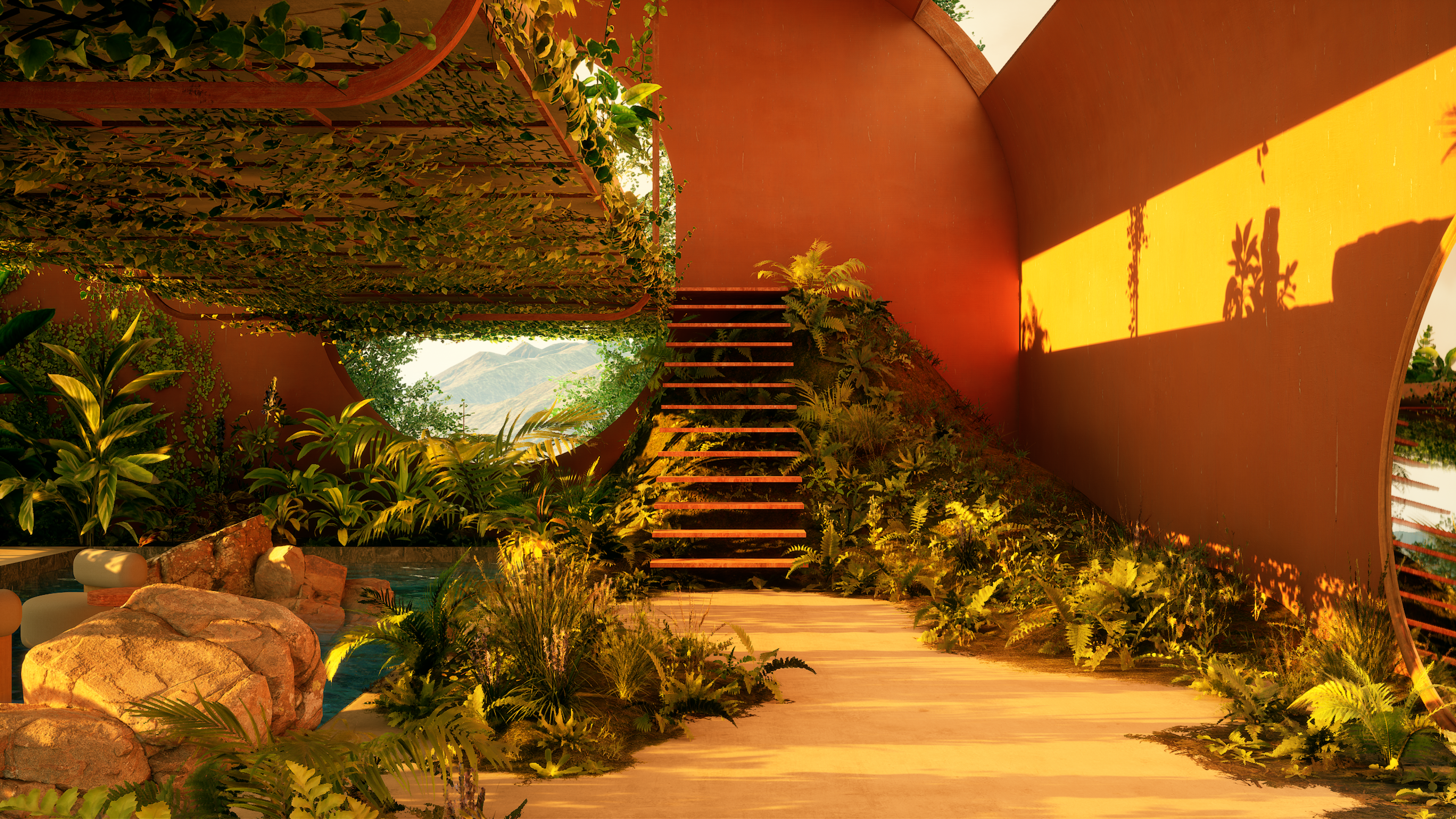 Single : Weight Of The World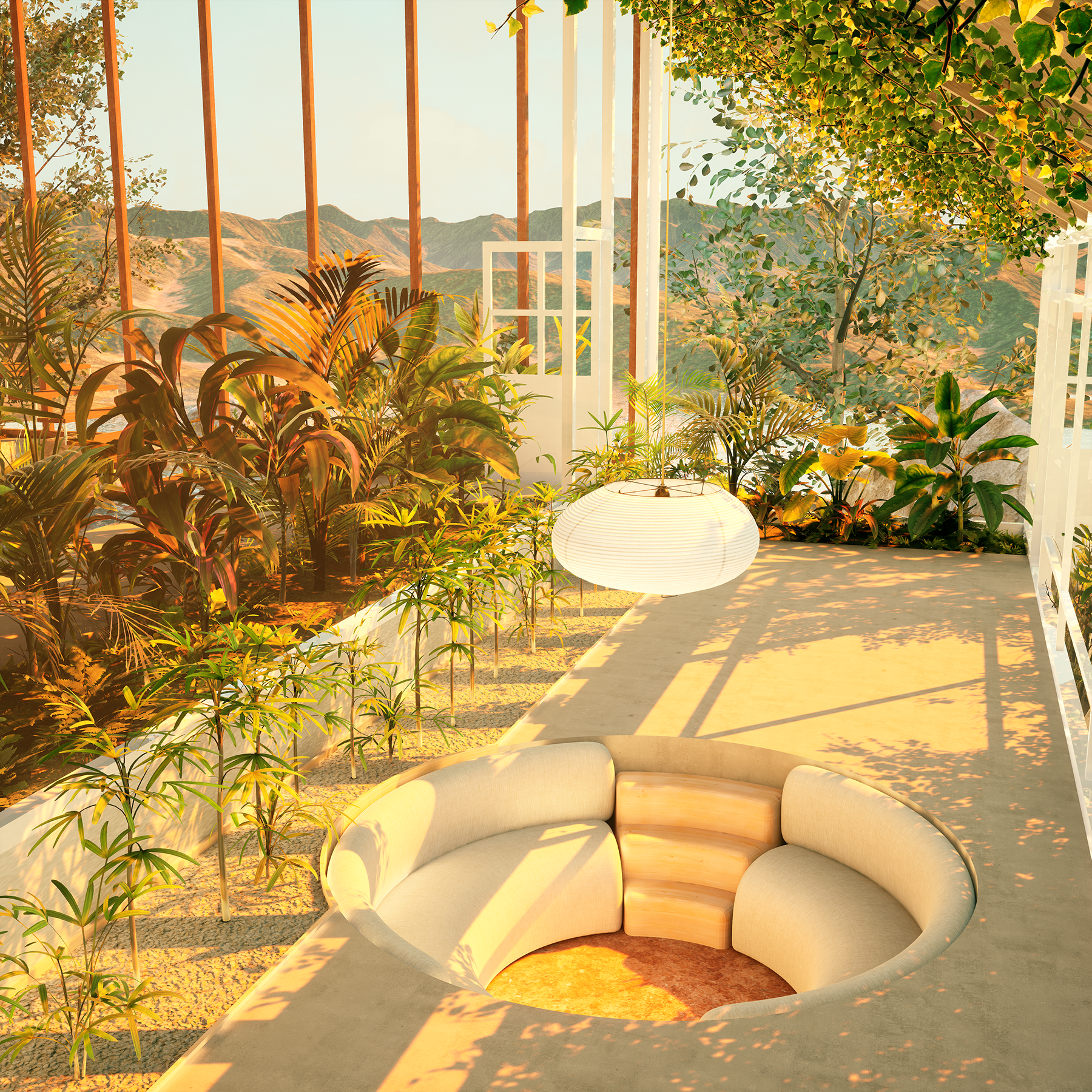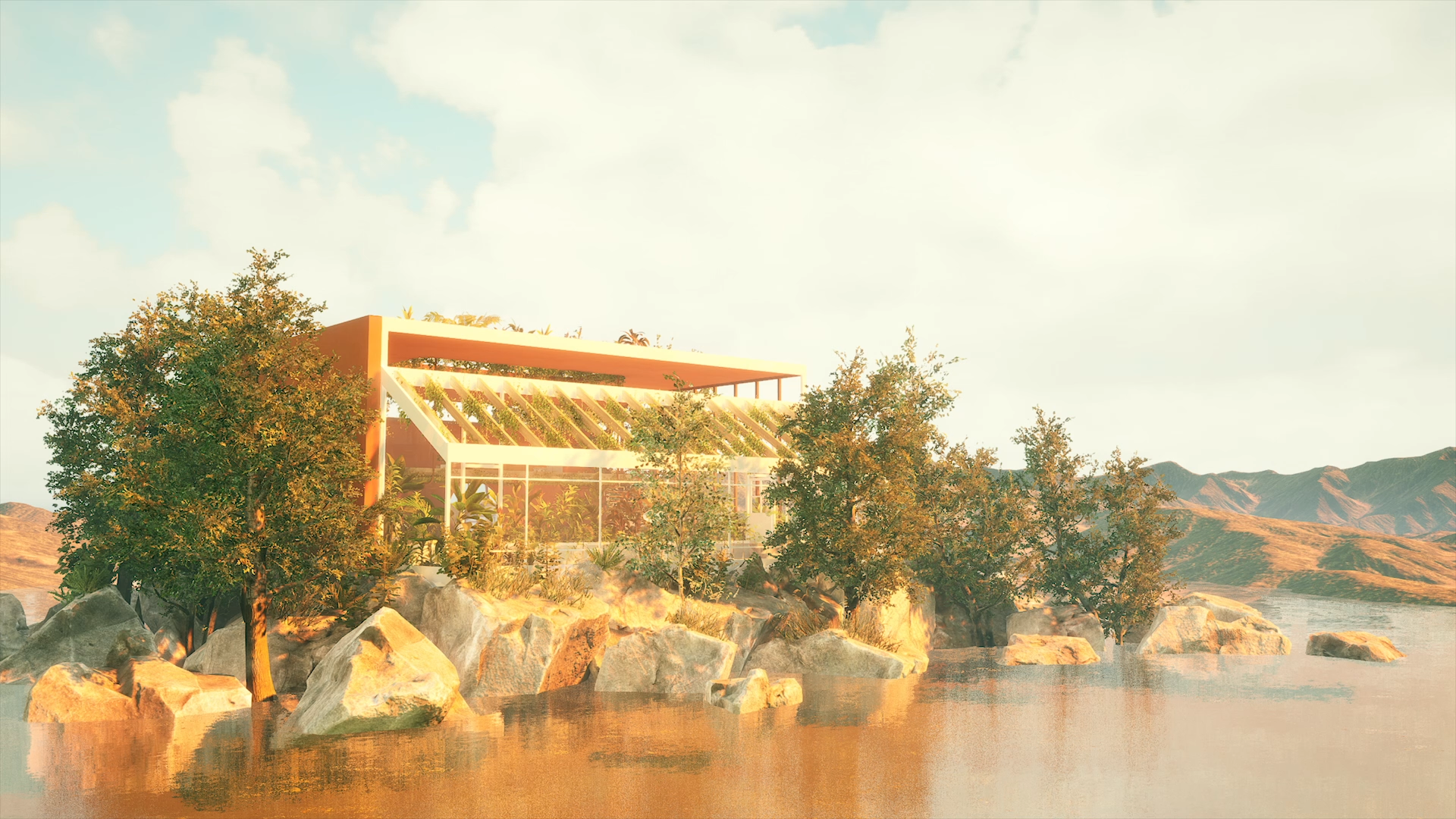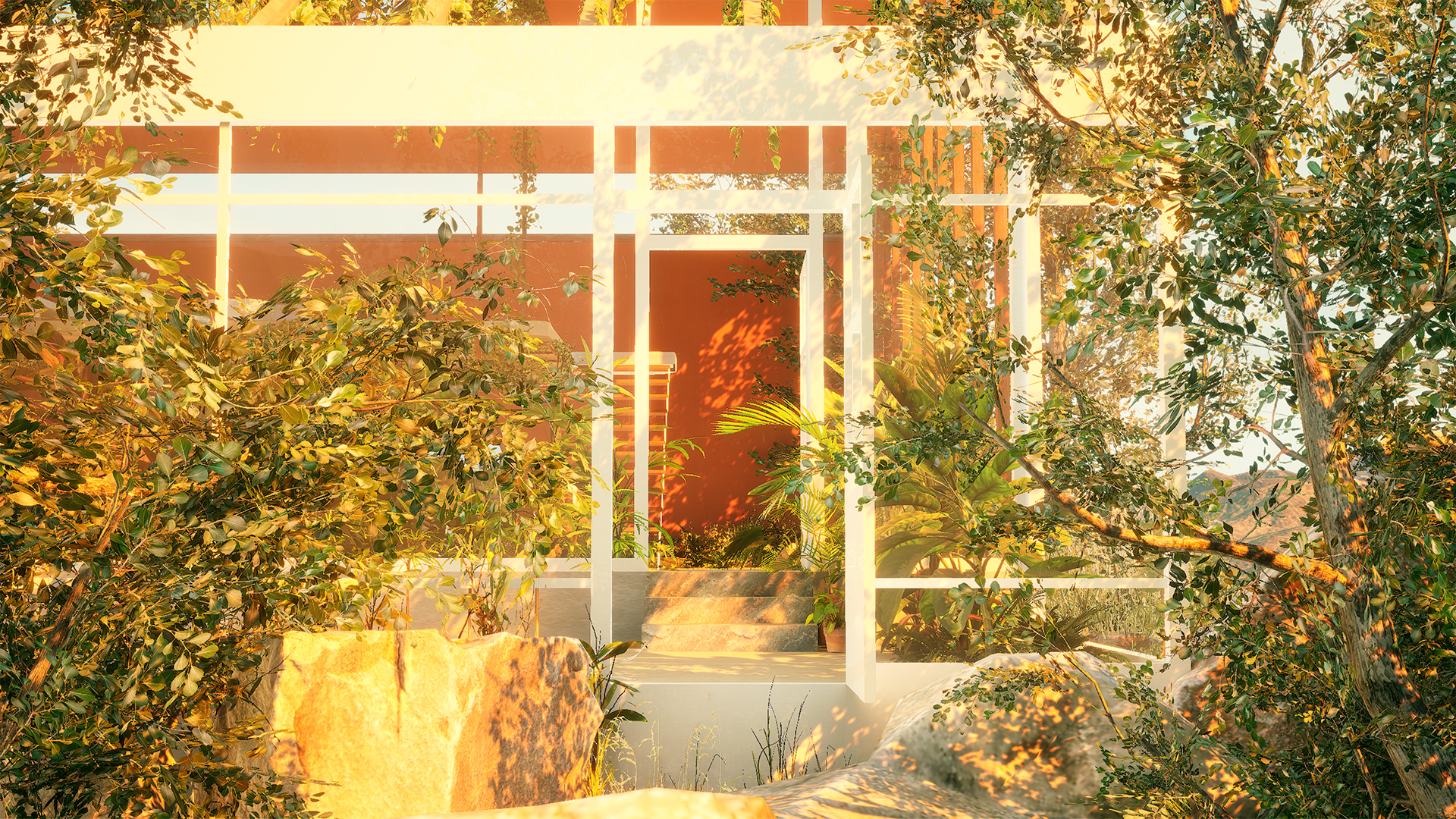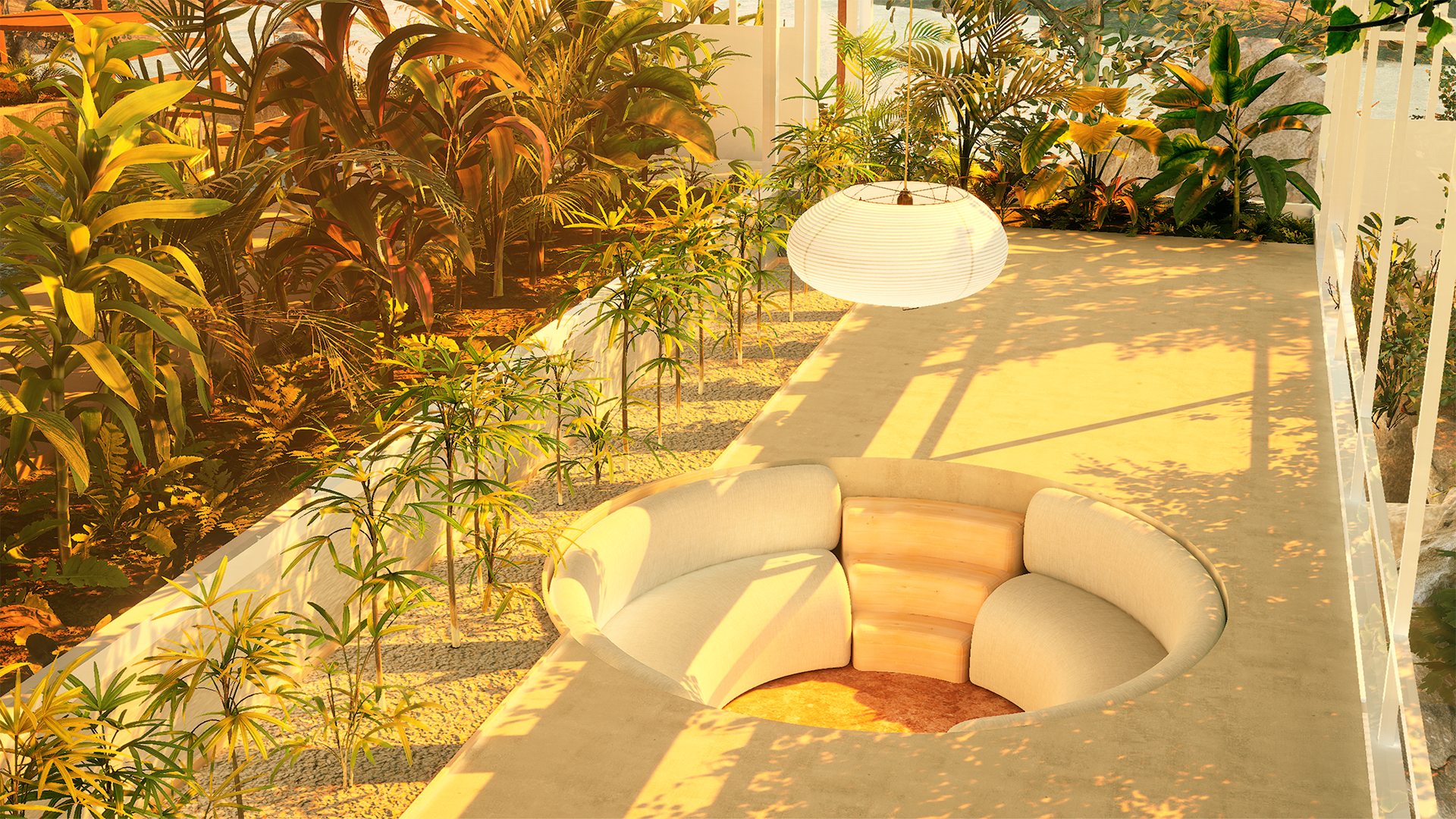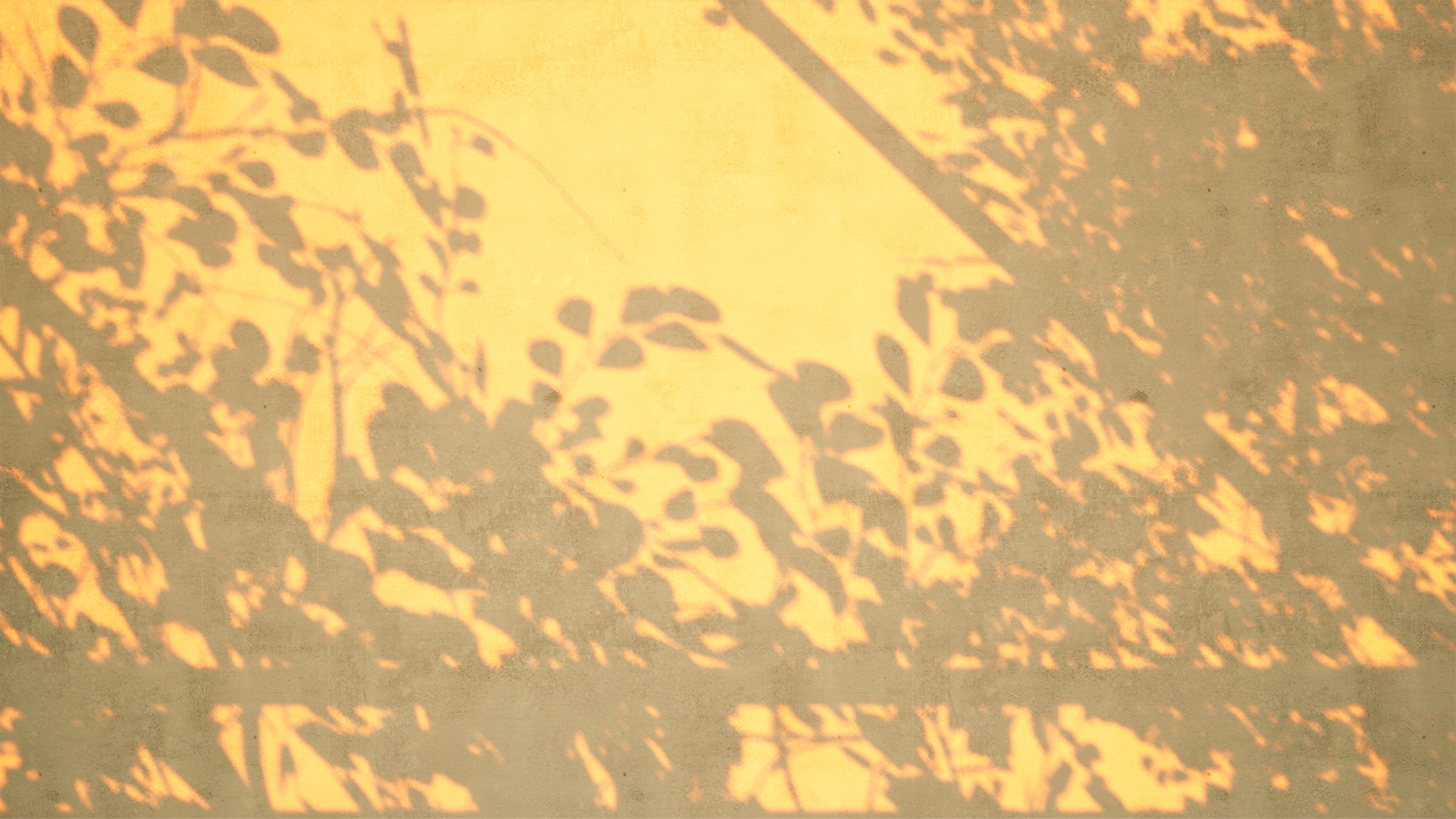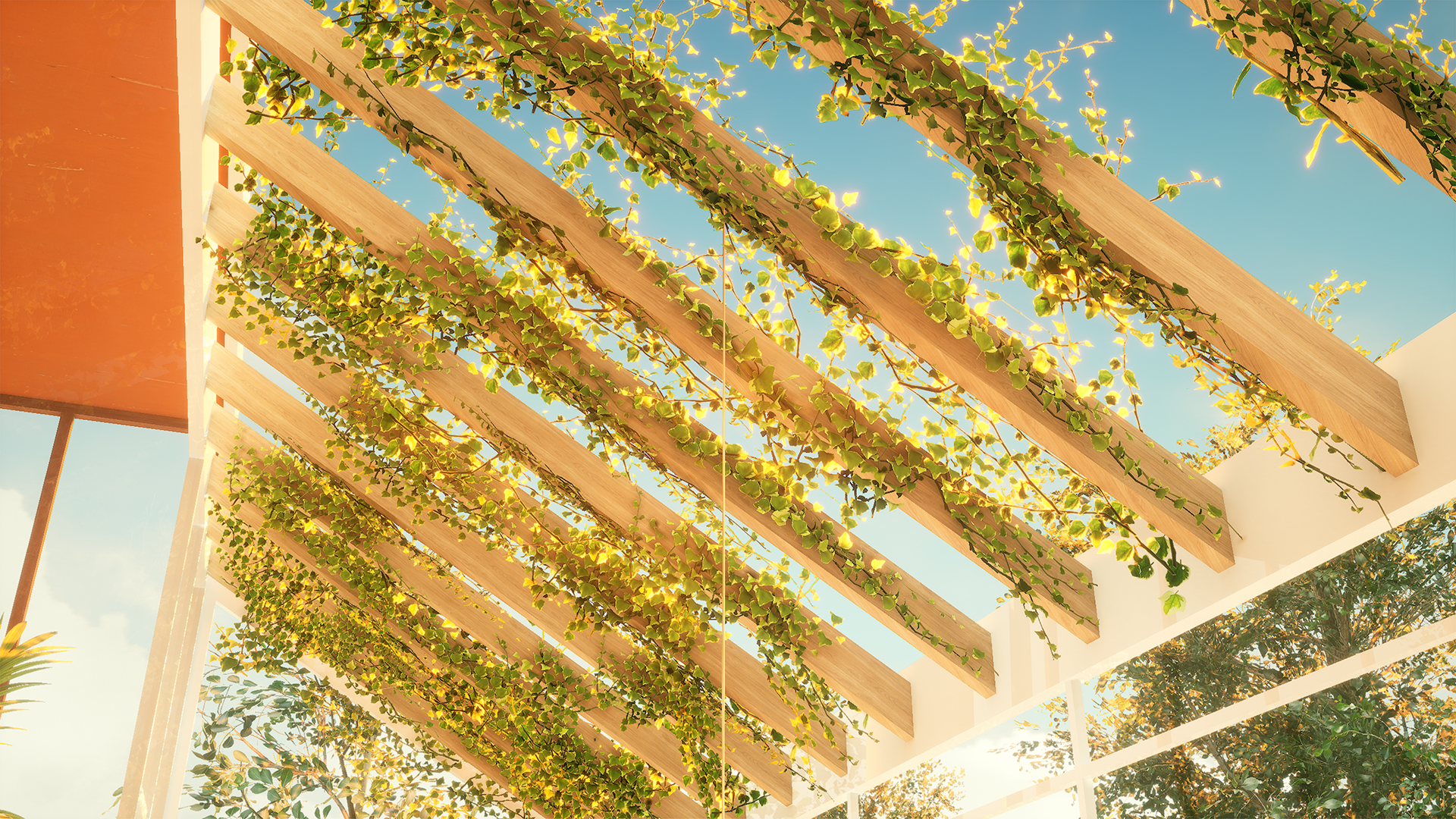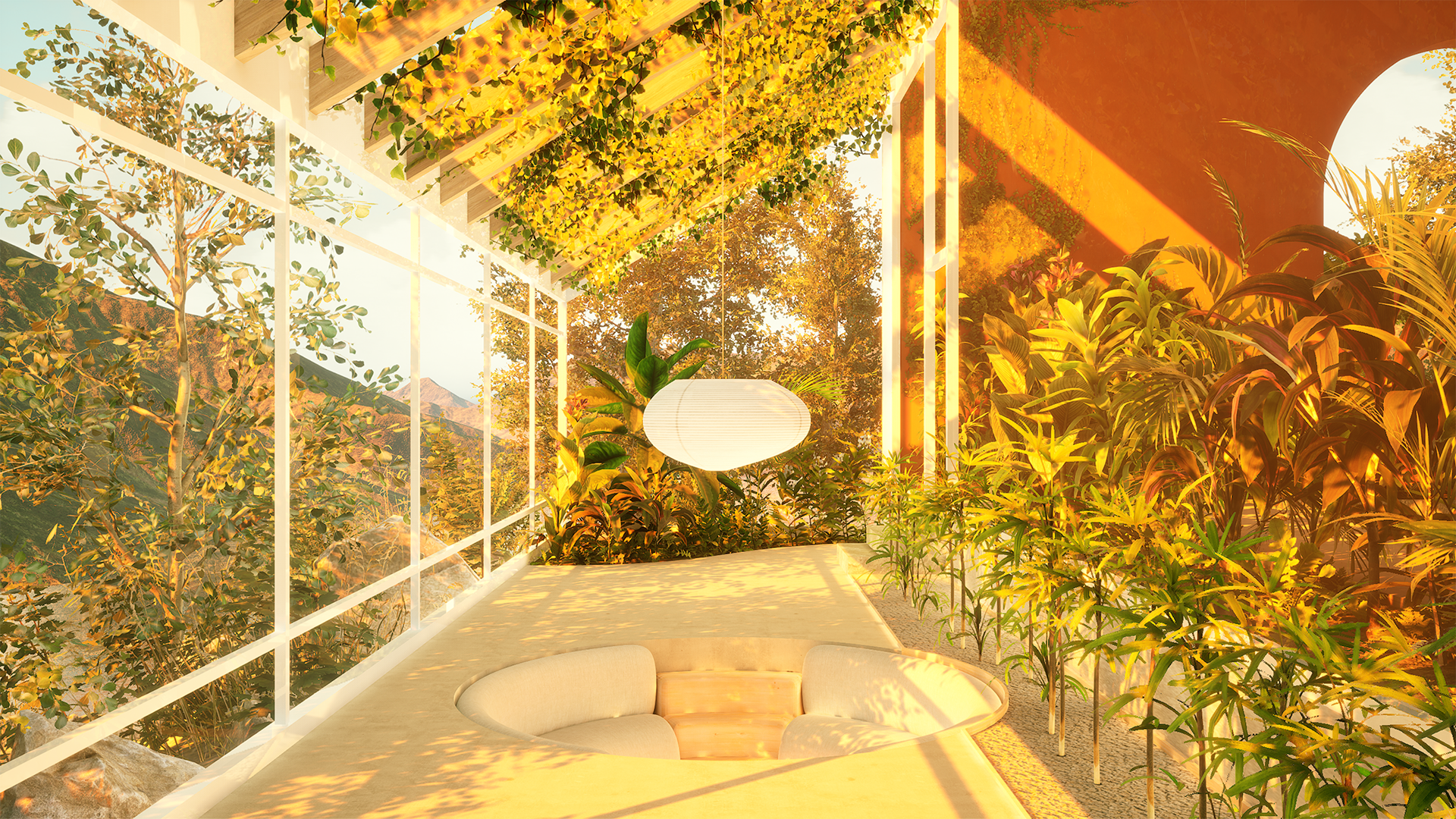 More visuals and videos waiting for release