This is a virtual 3d space where Junaco's new singles and EP come alive. This virtual paradise was created to promote Junaco's new 2021 songs.
Different parts of the space were assigned to each single, so the space can be revealed in parts as their singles were released one by one. 
All images and videos were captured & rendered in real-time using Unreal Engine.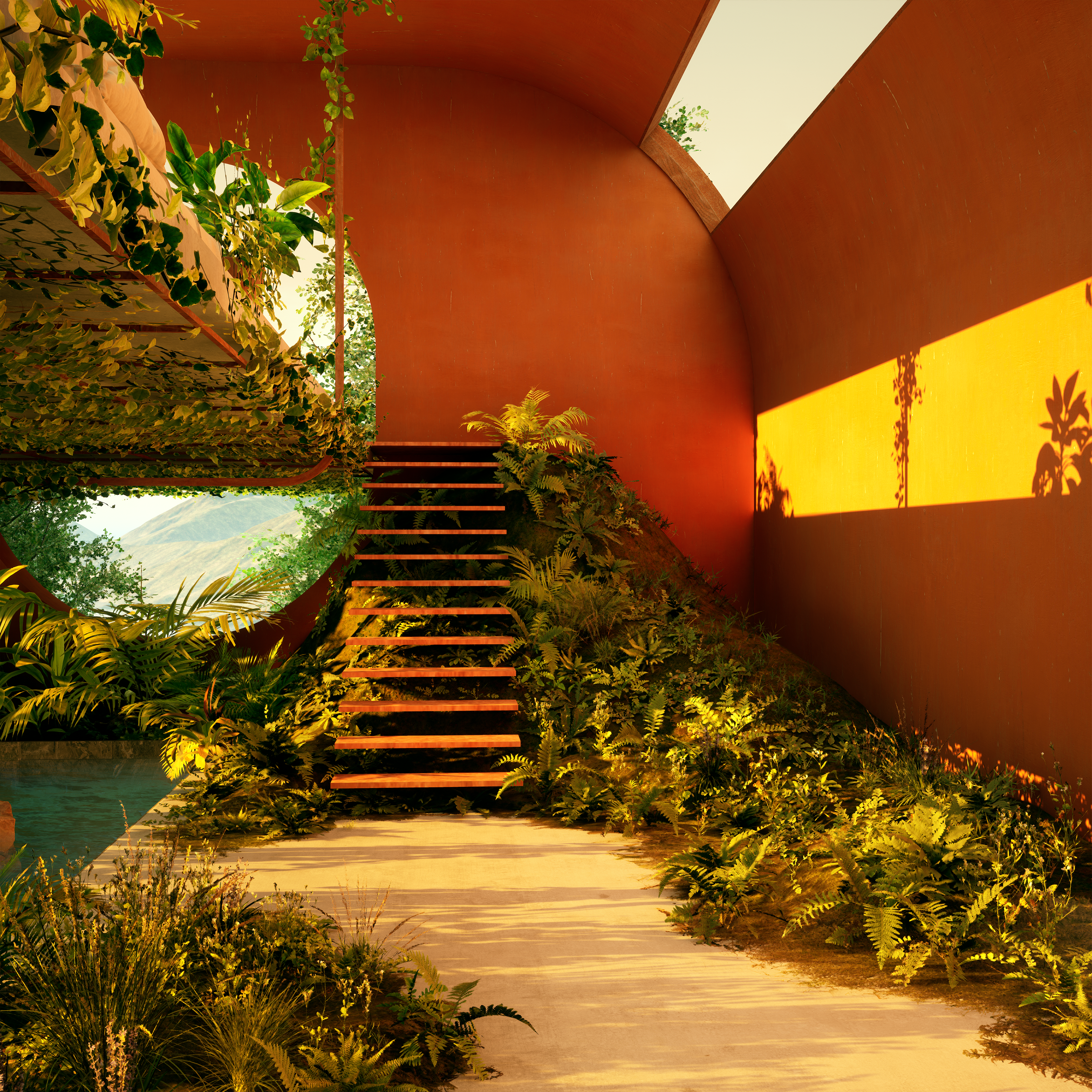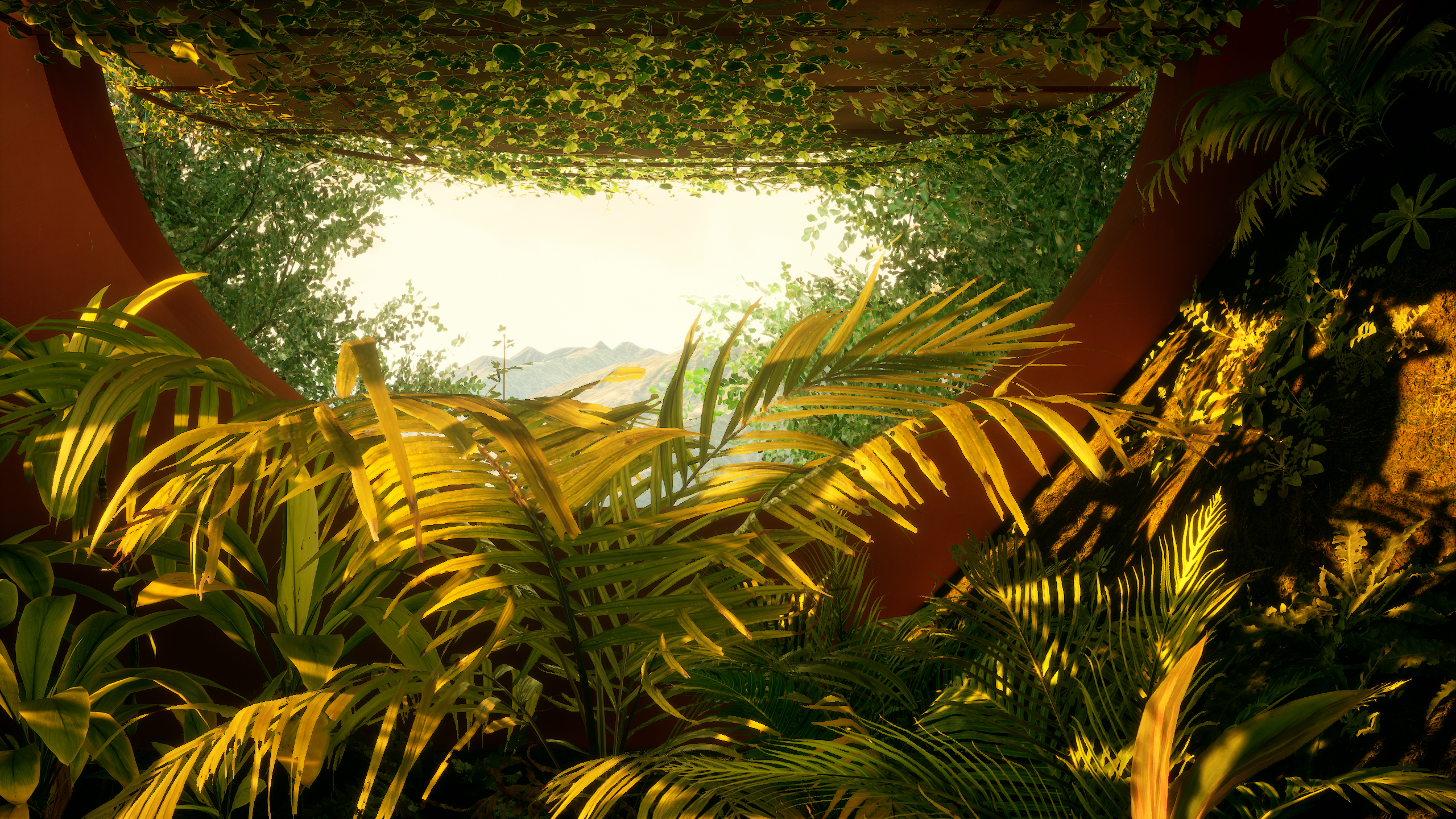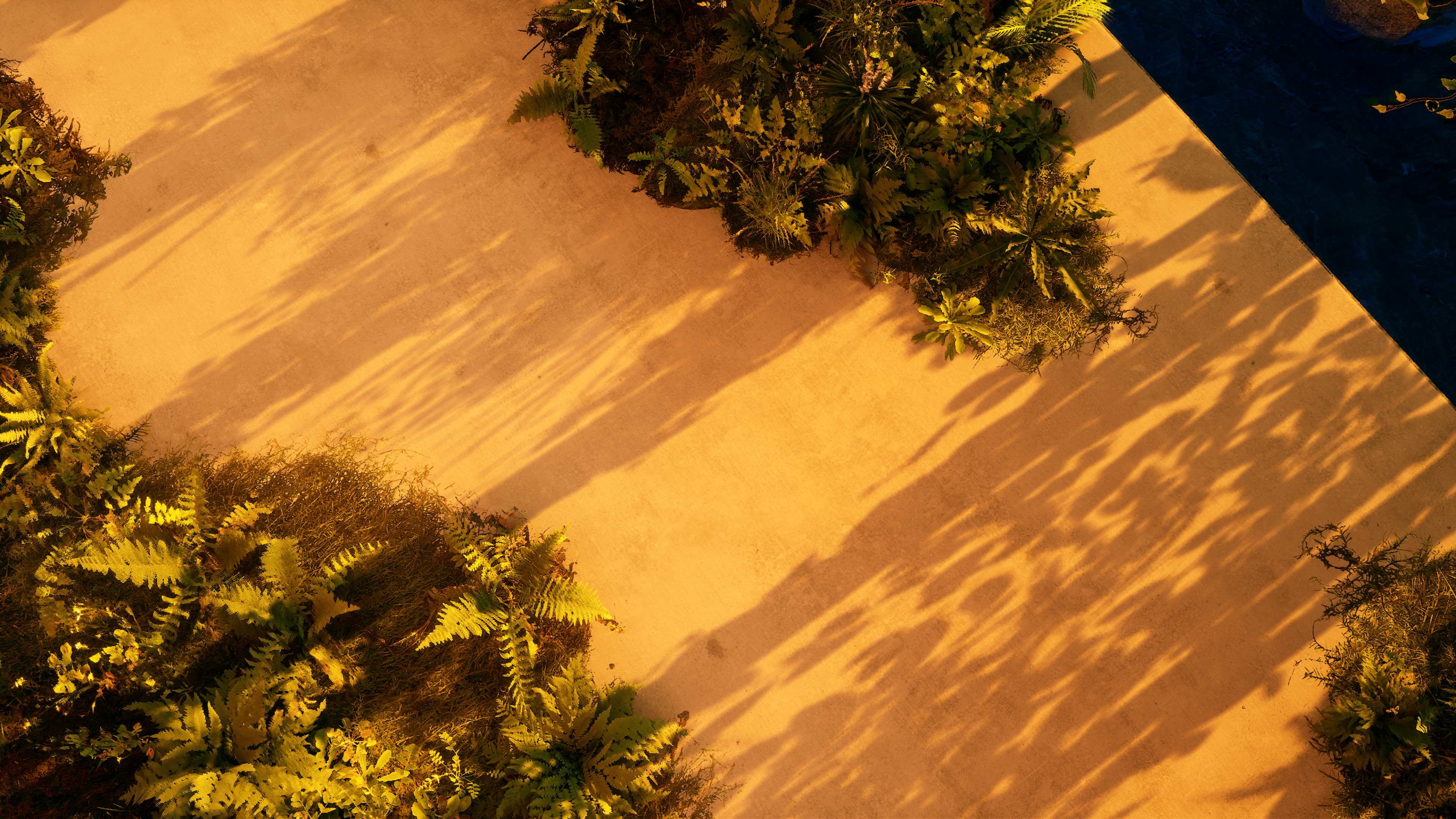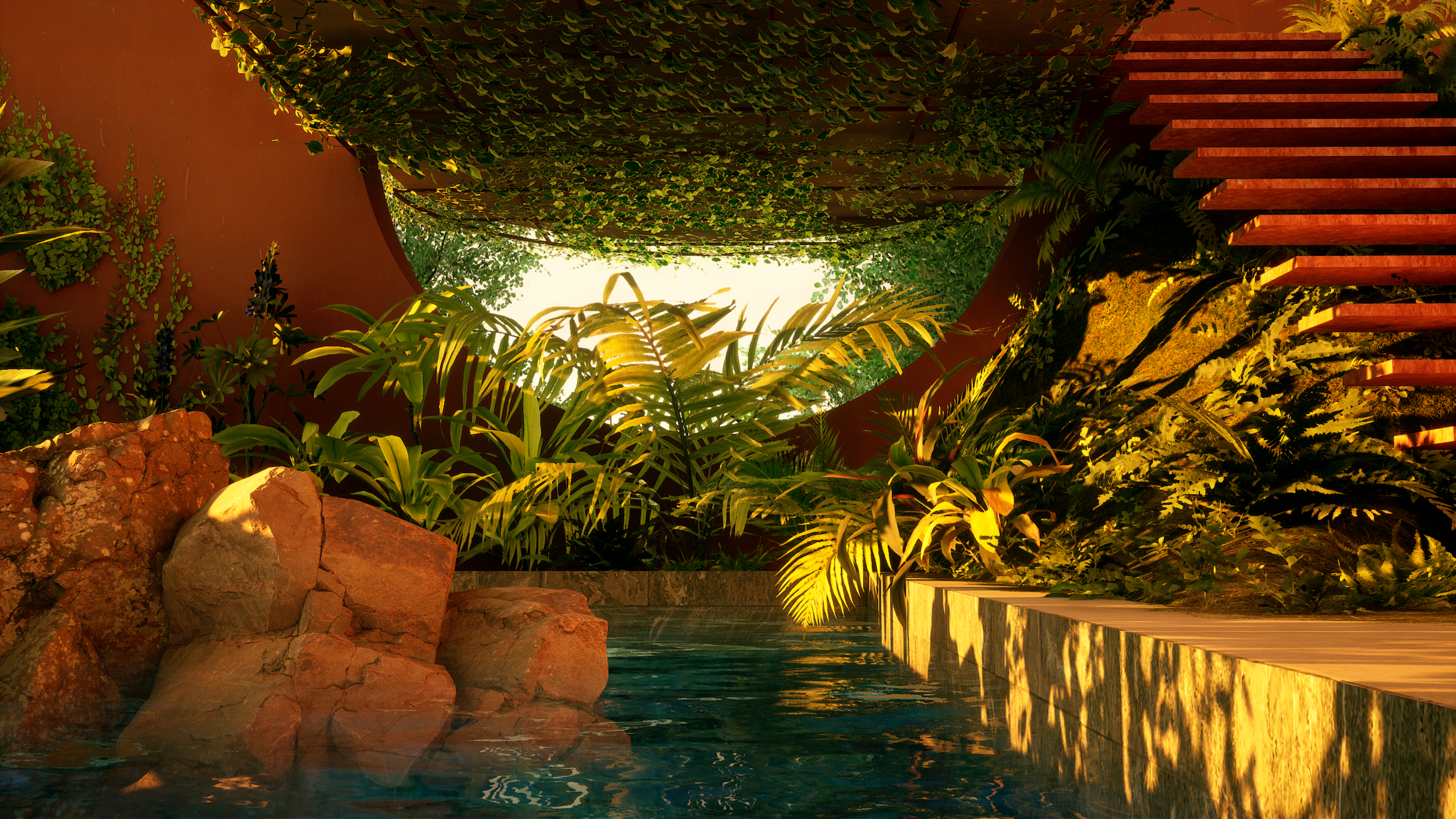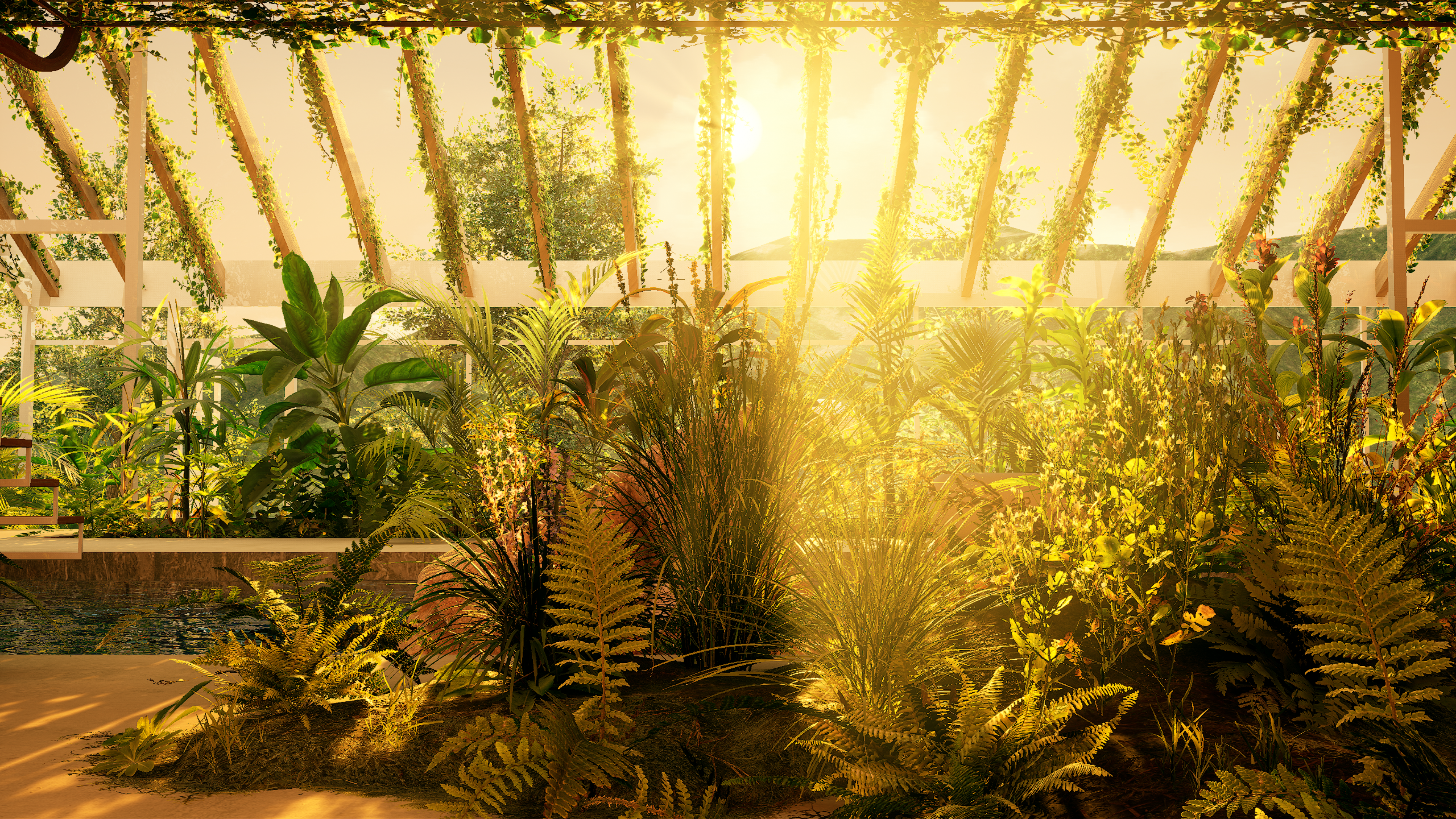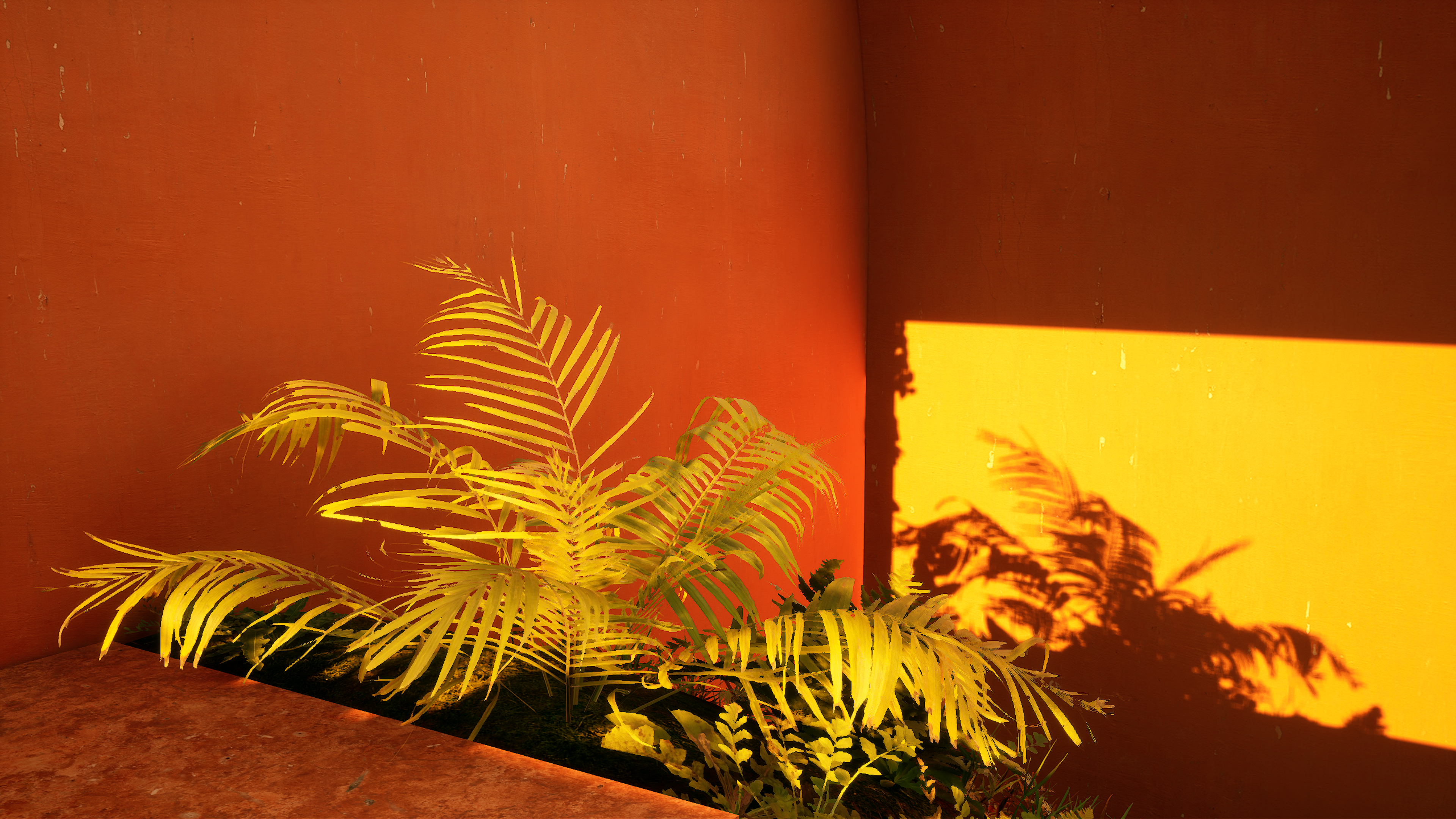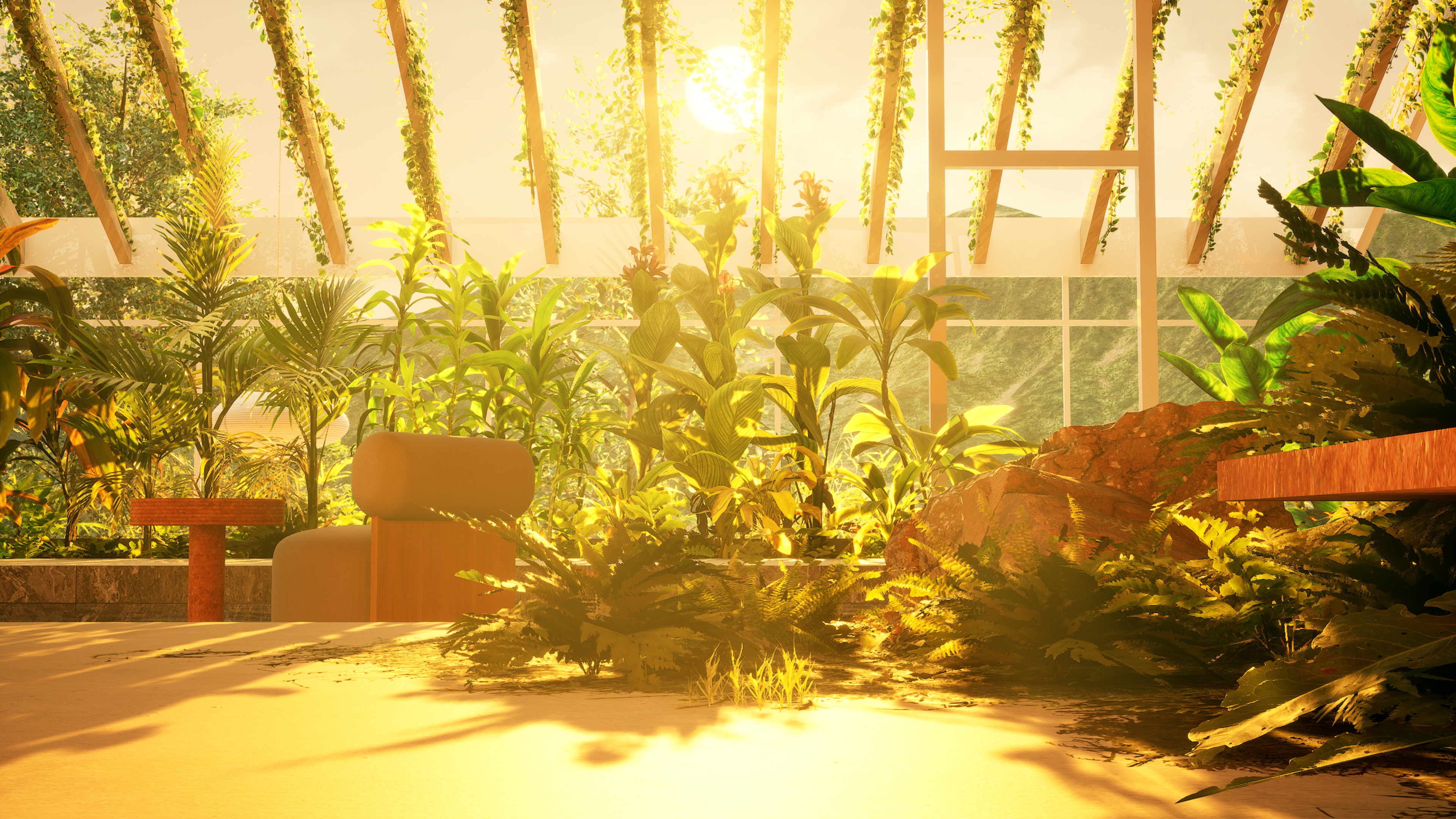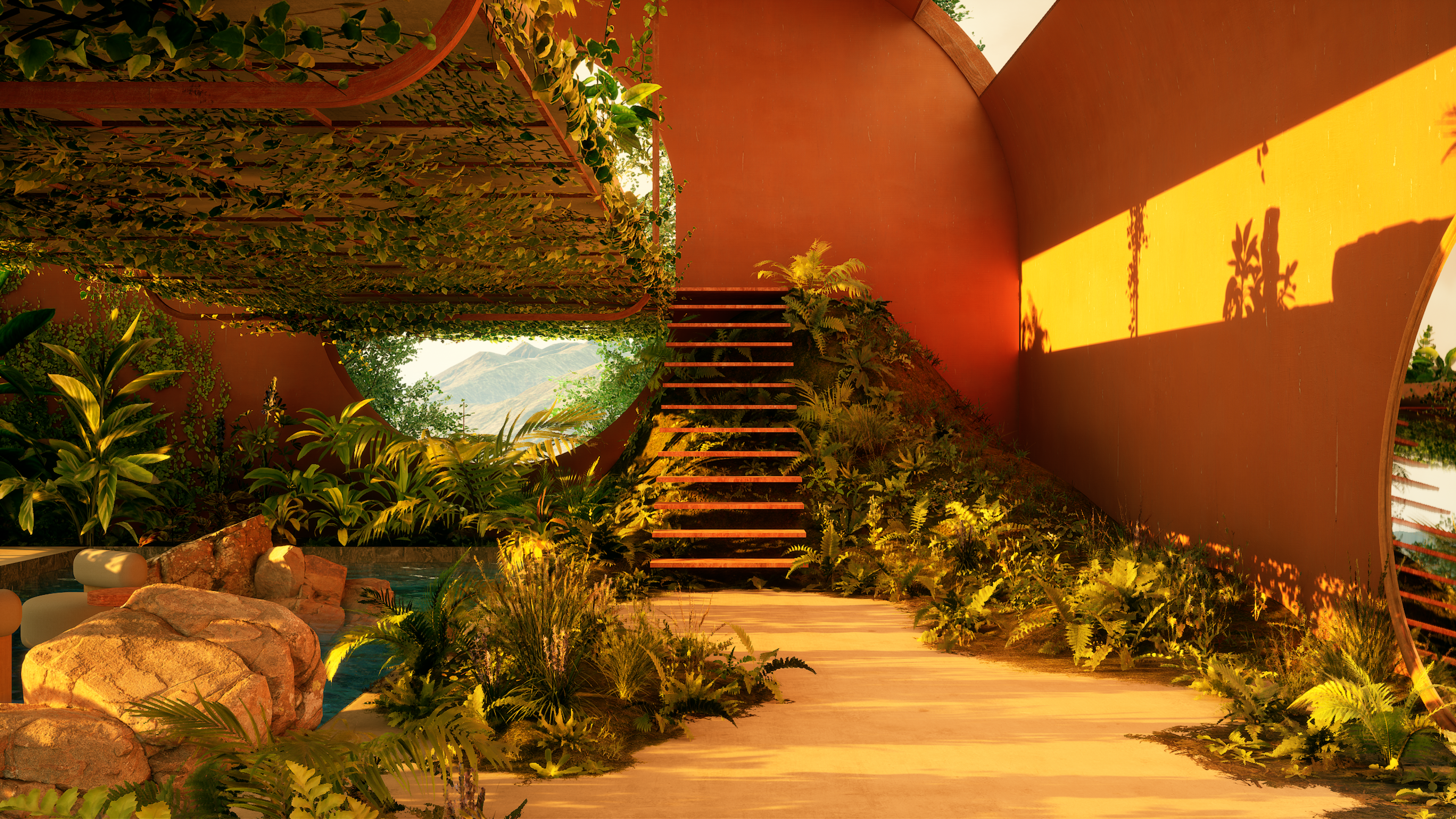 Single : Weight Of The World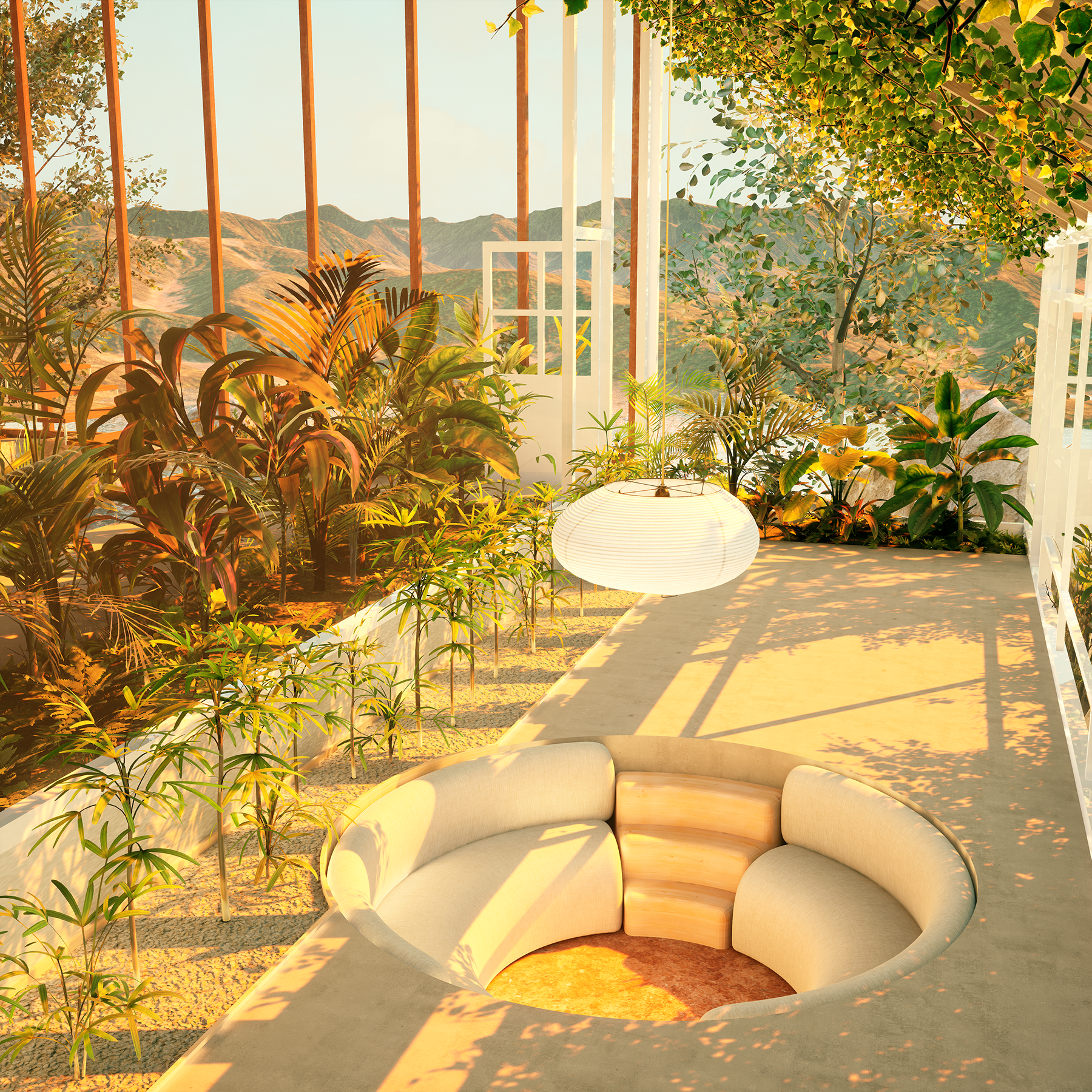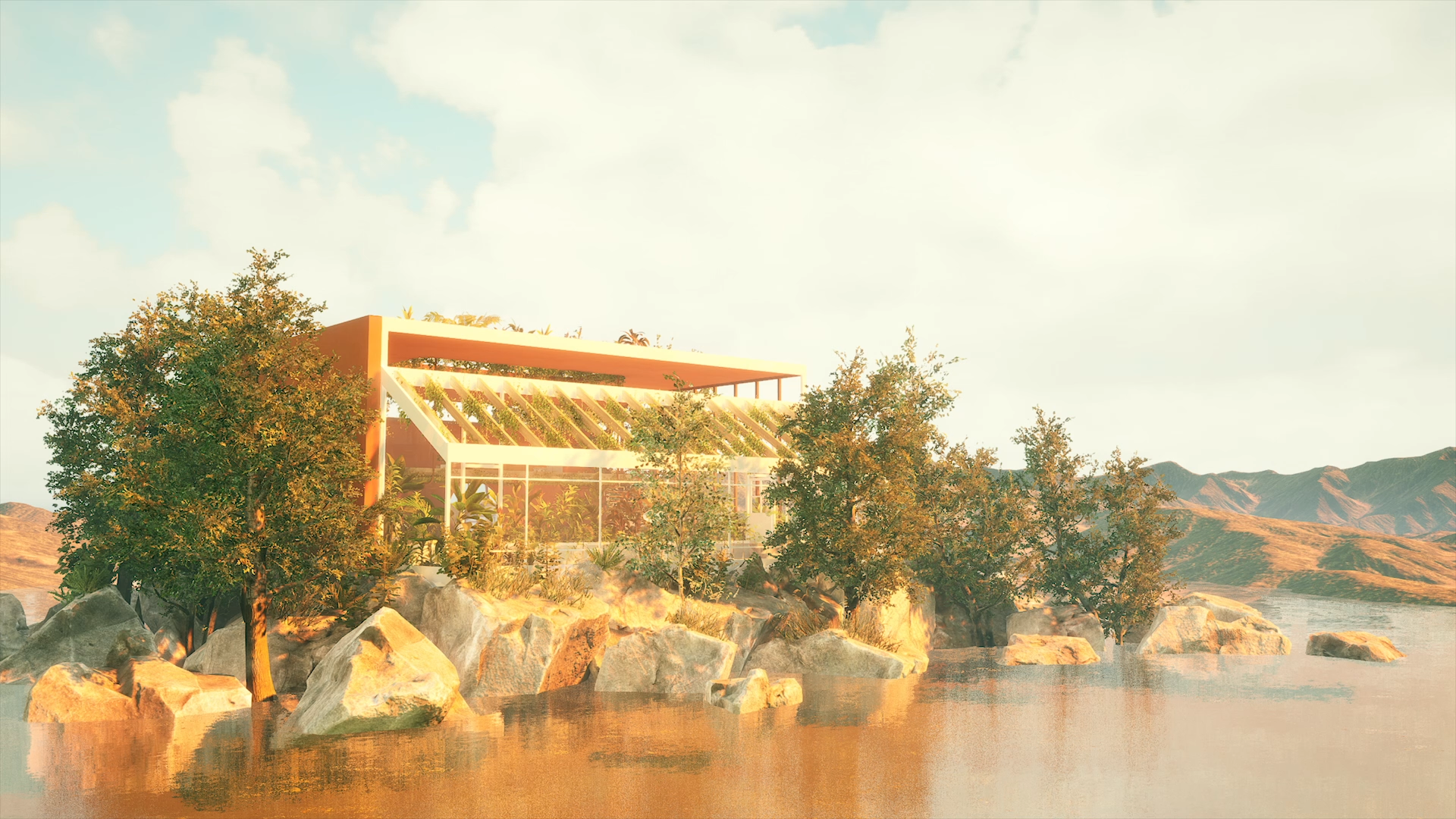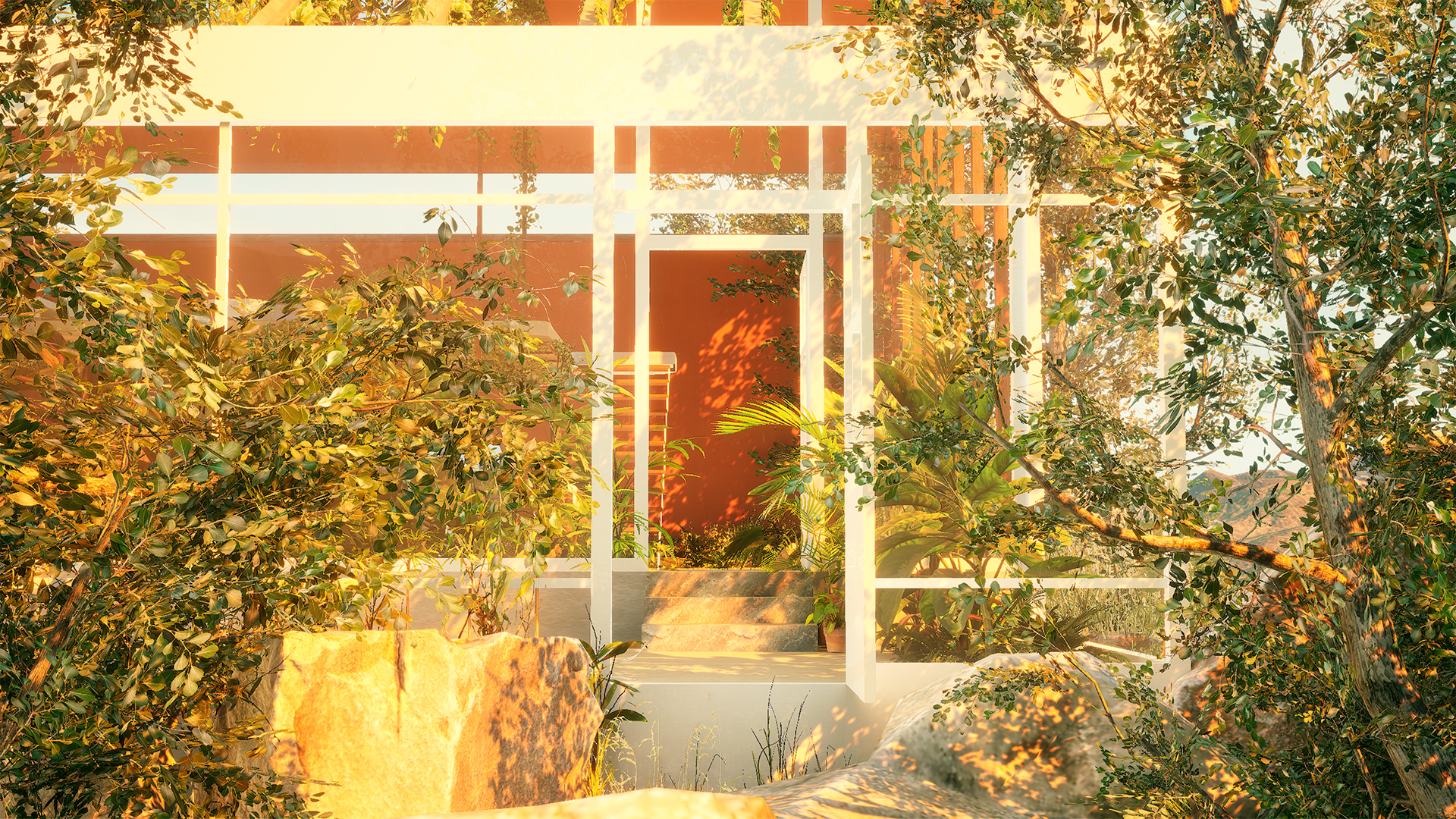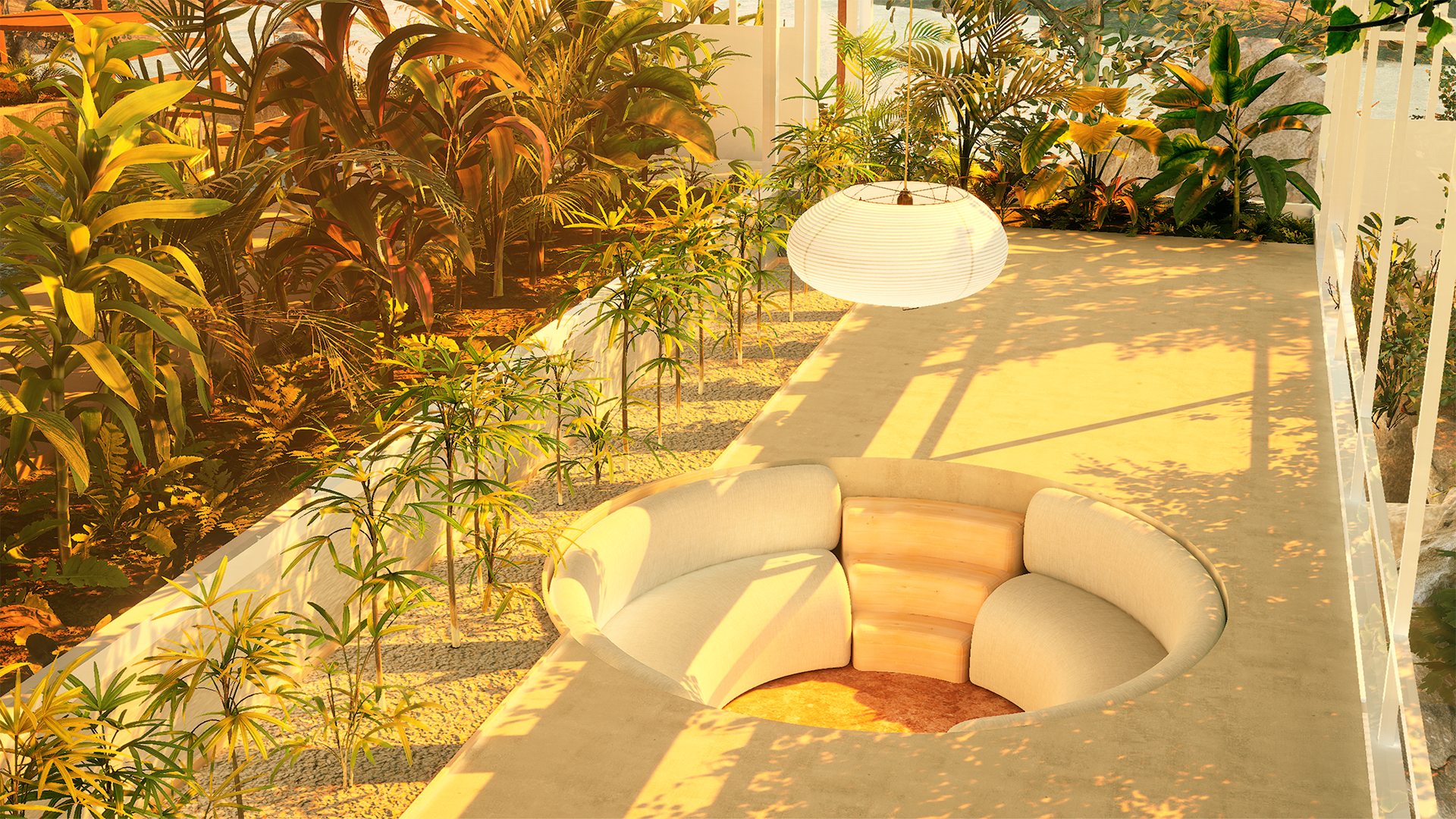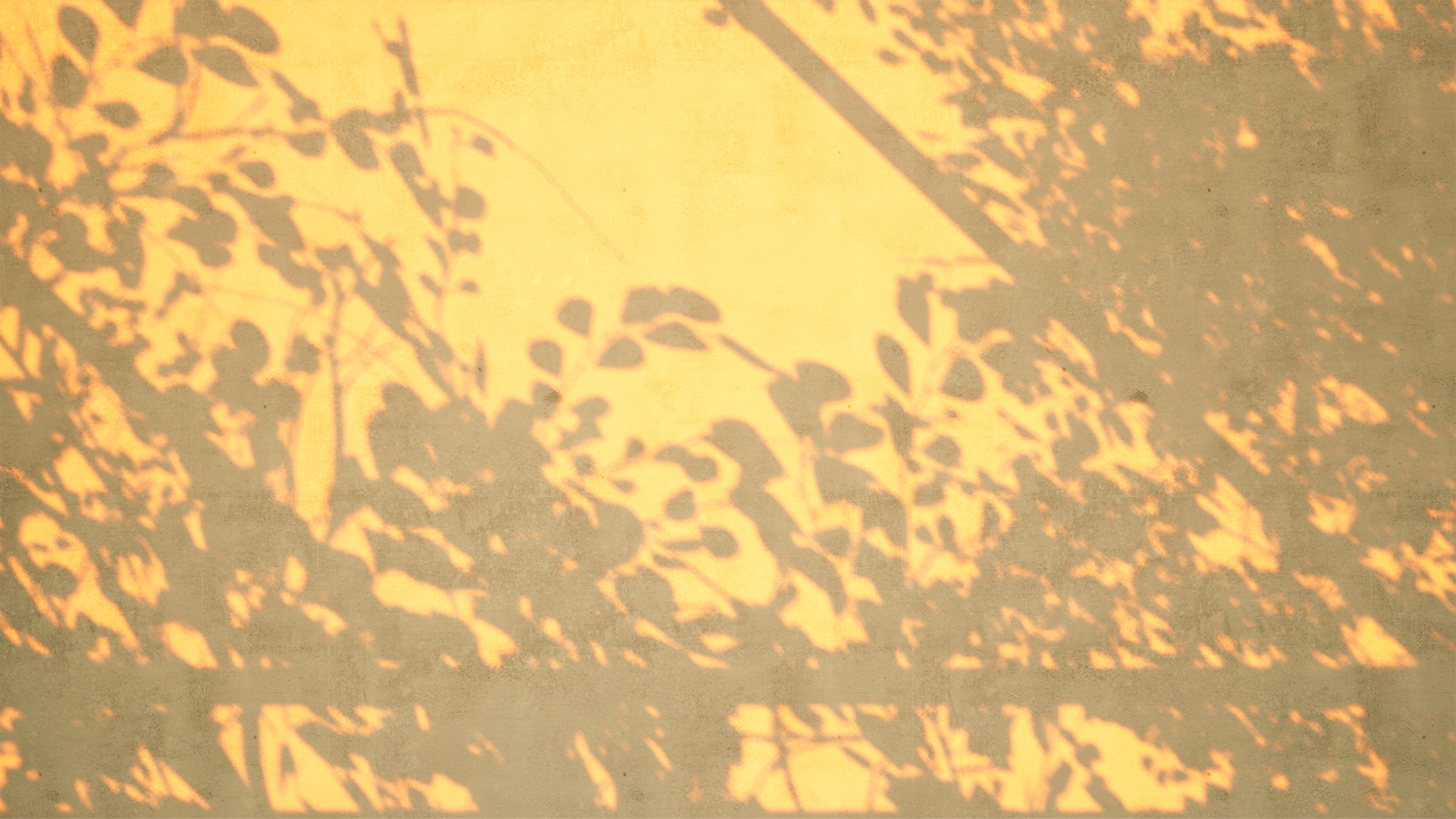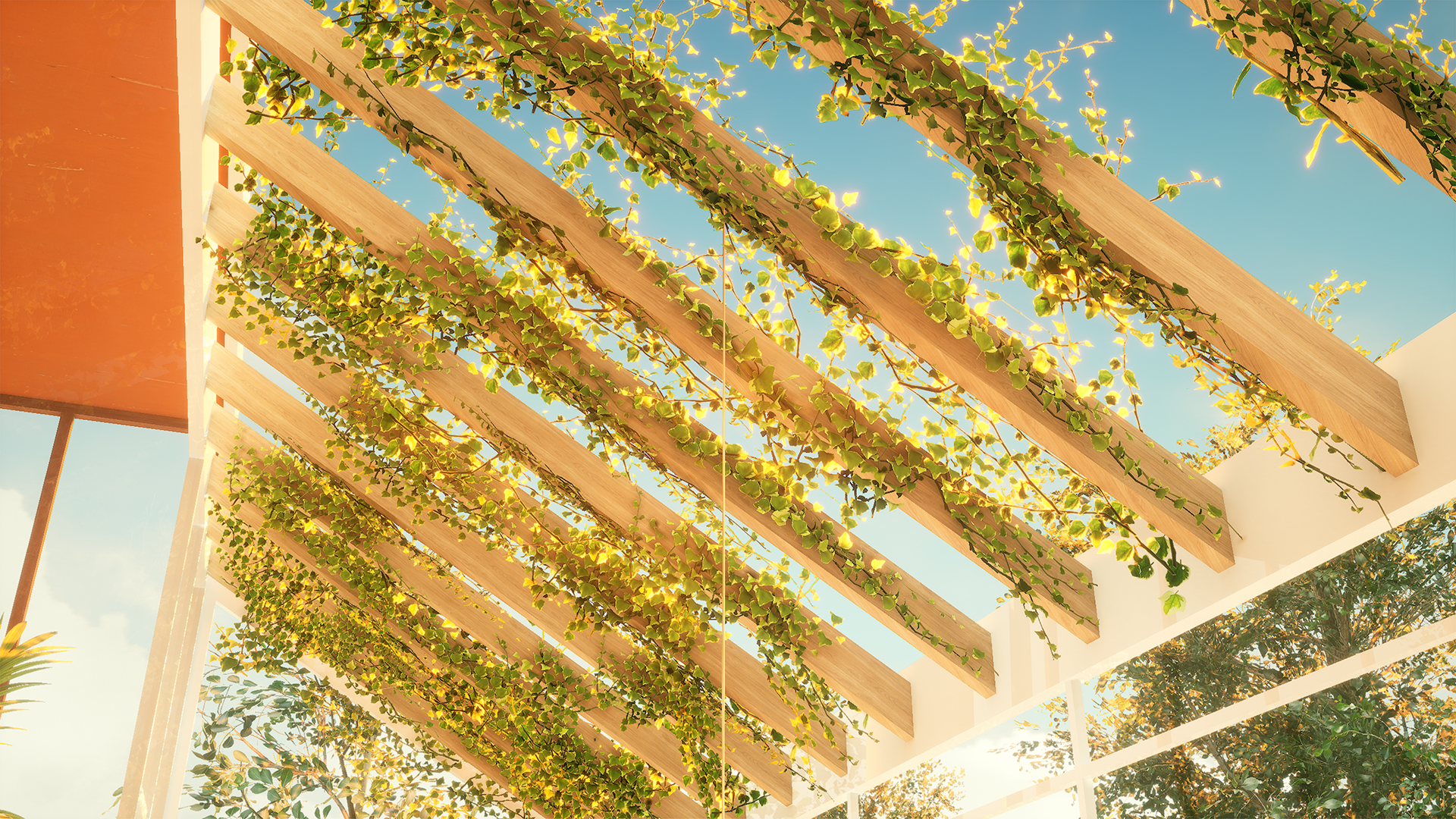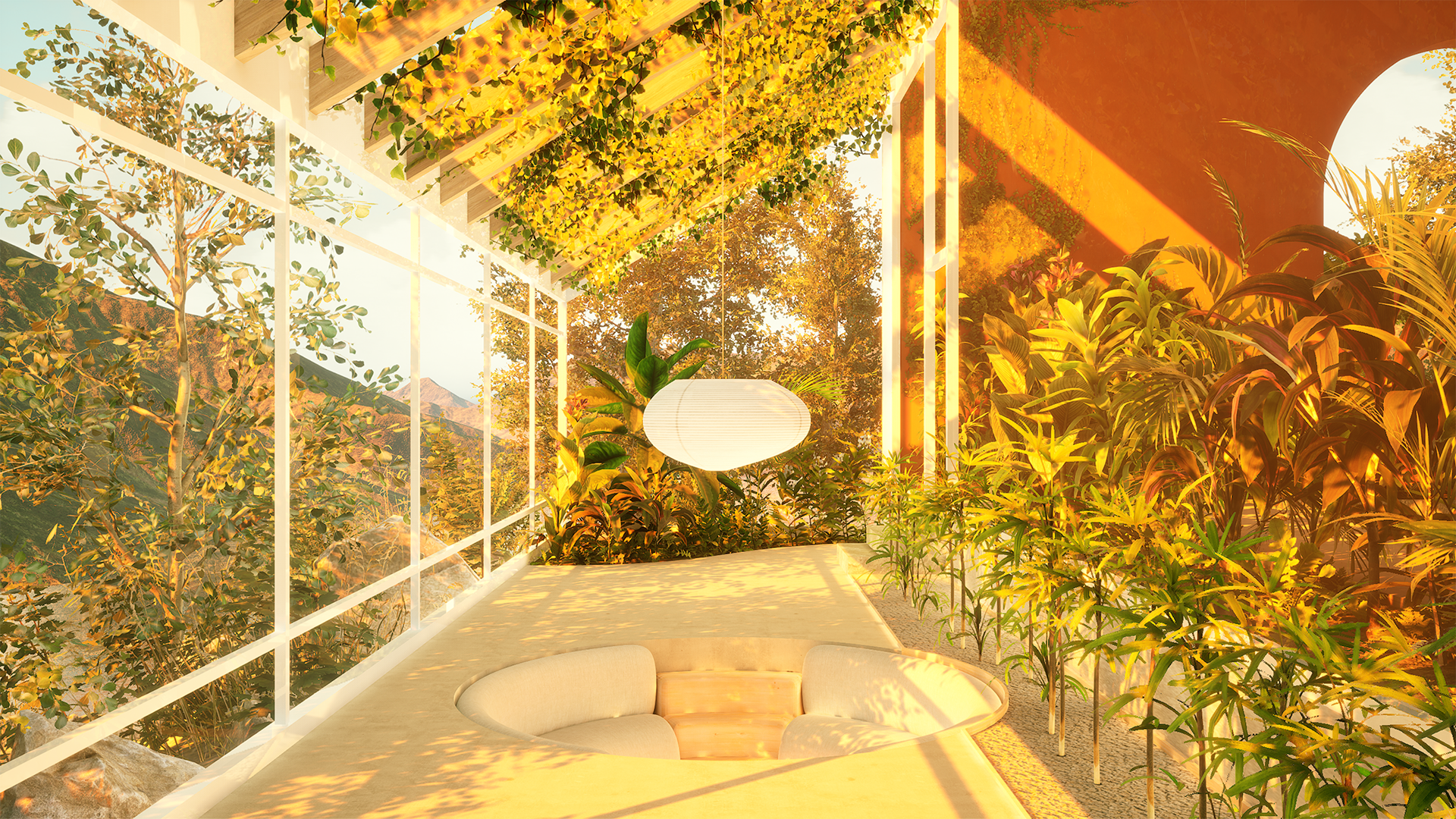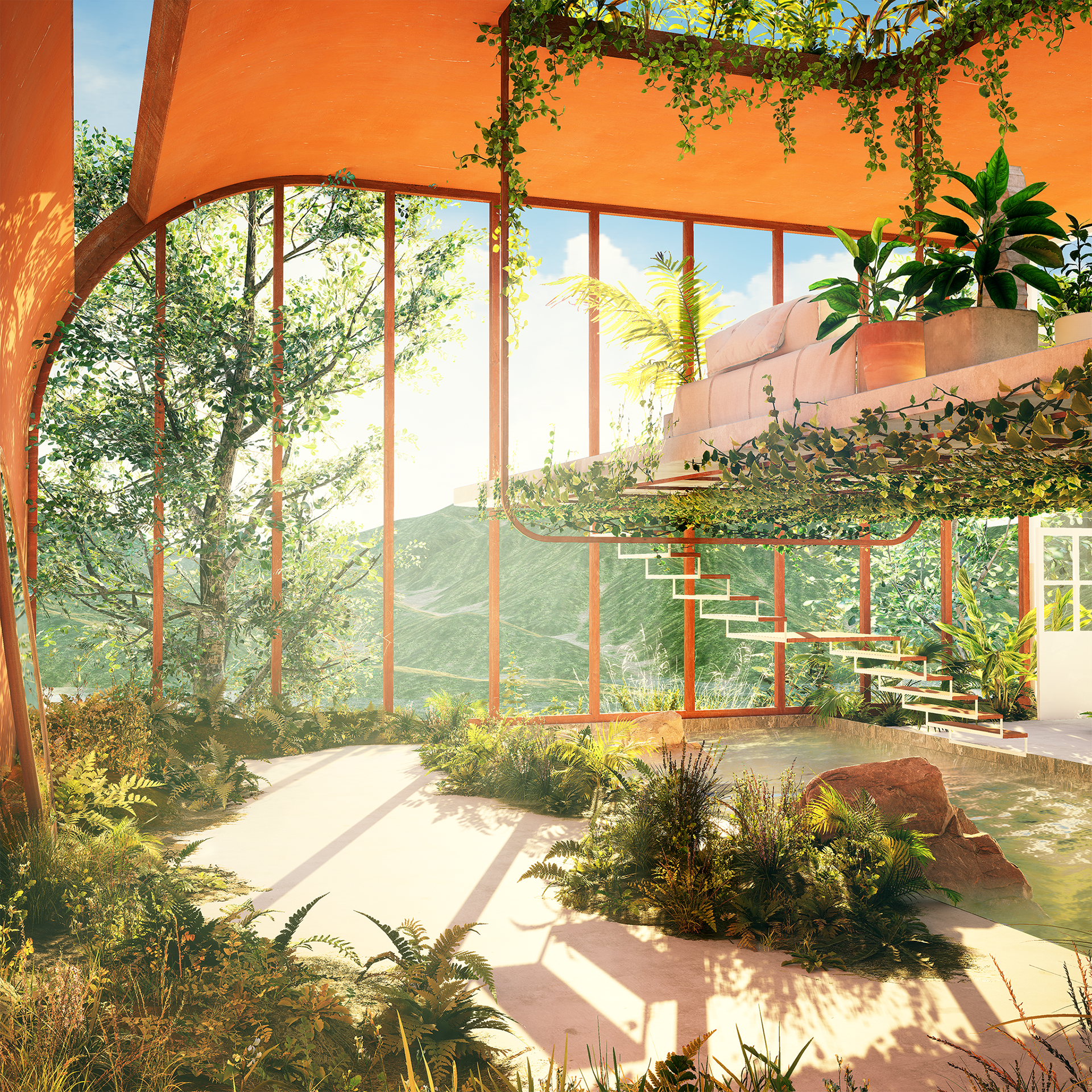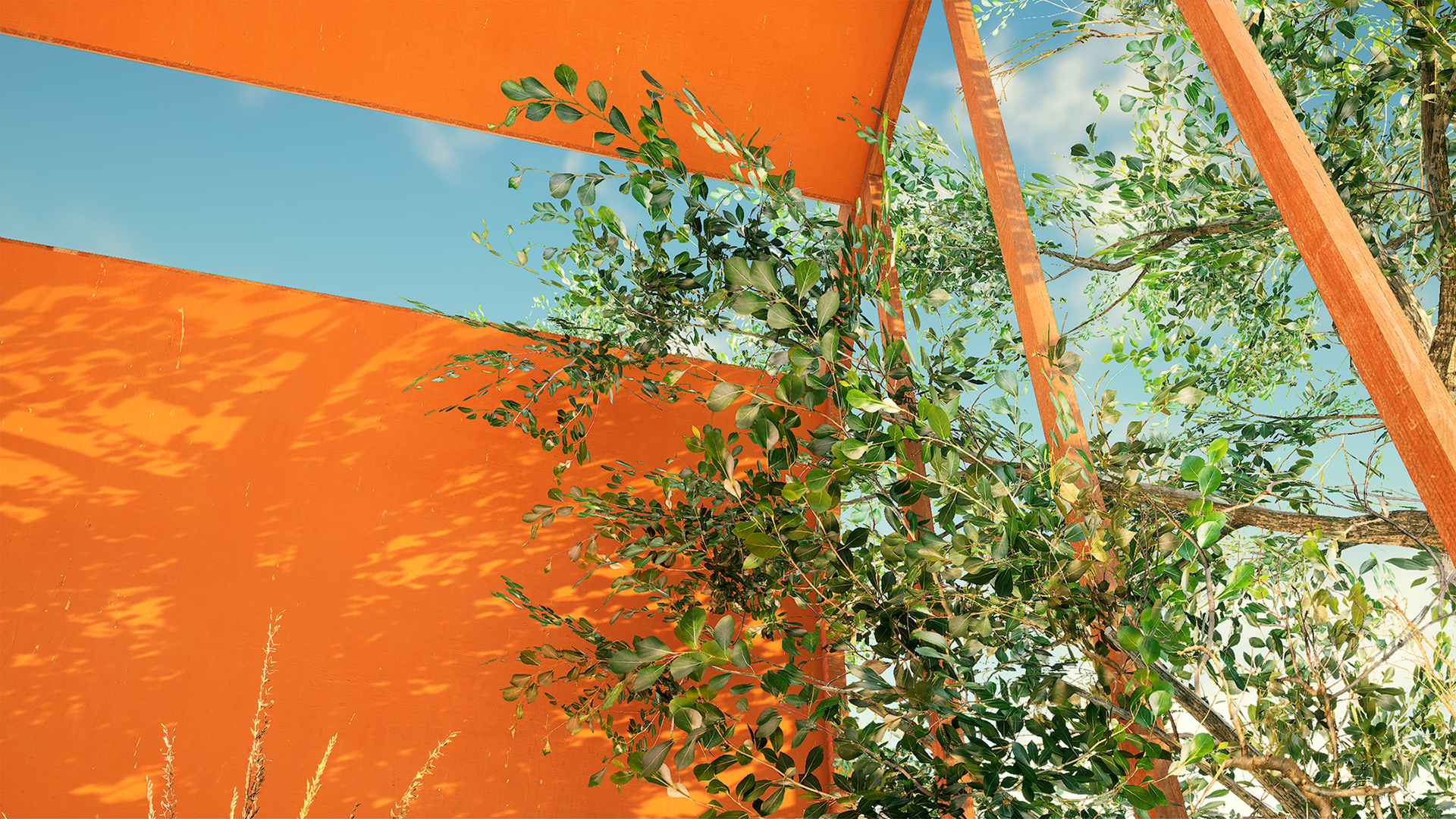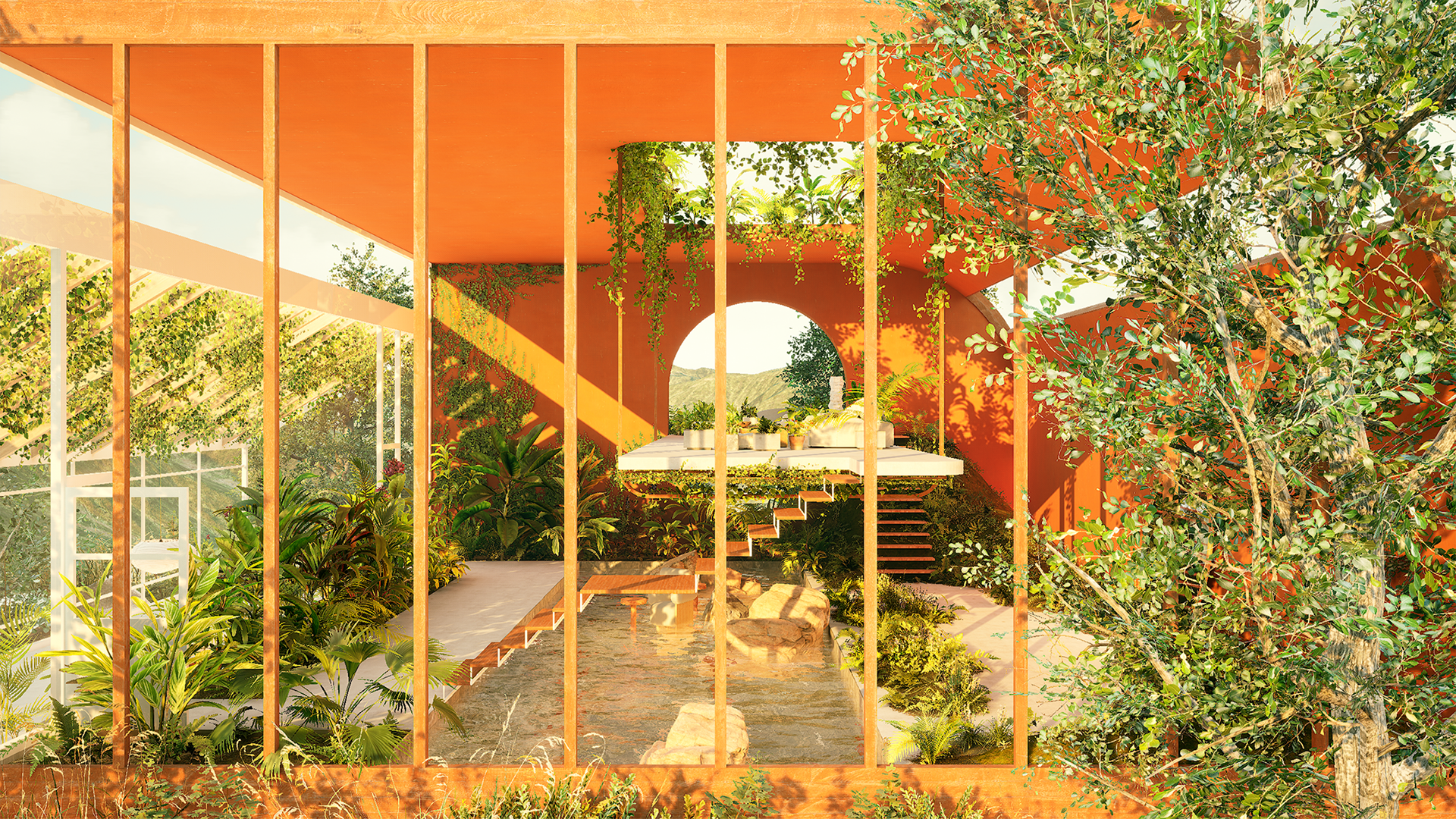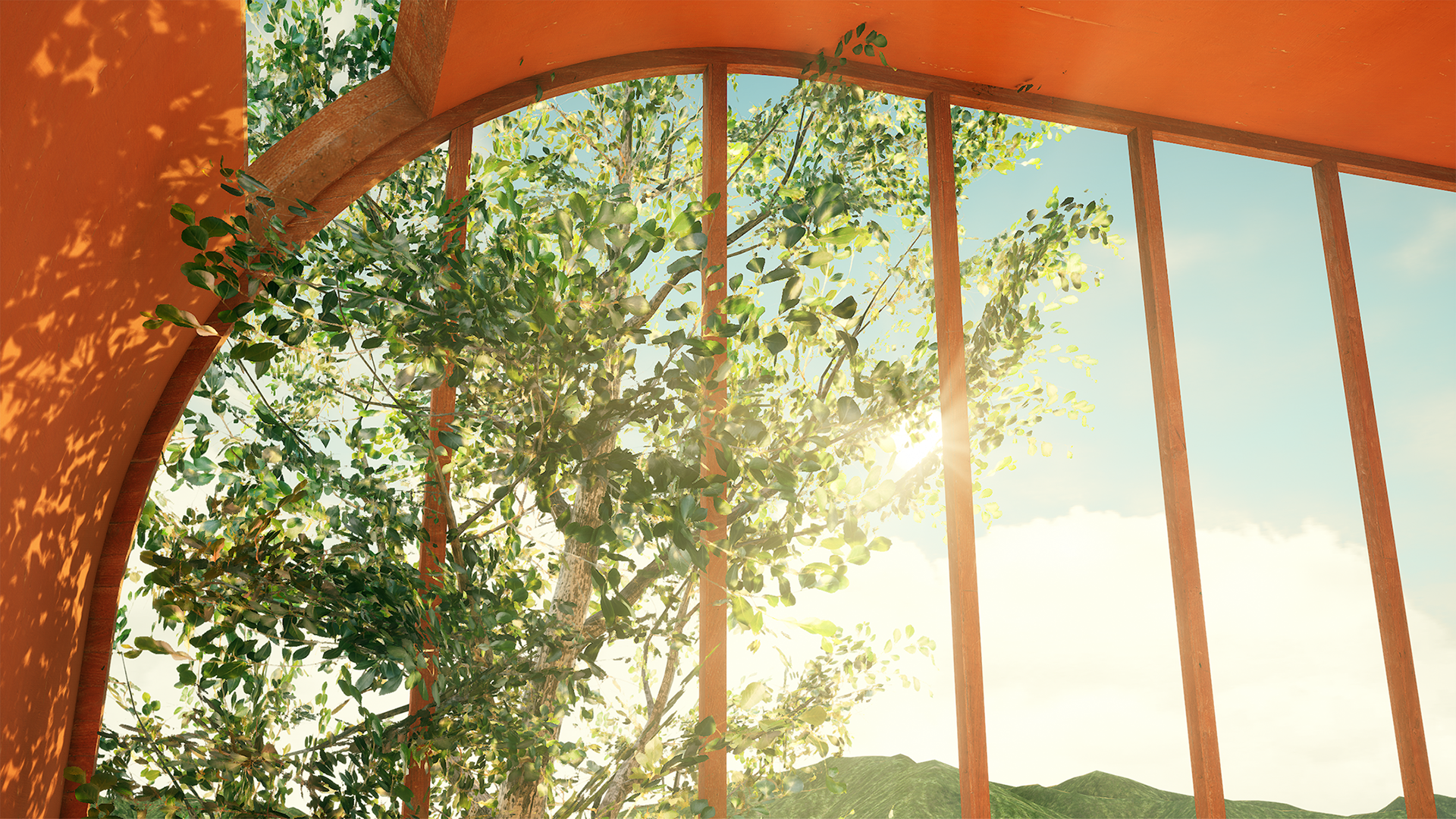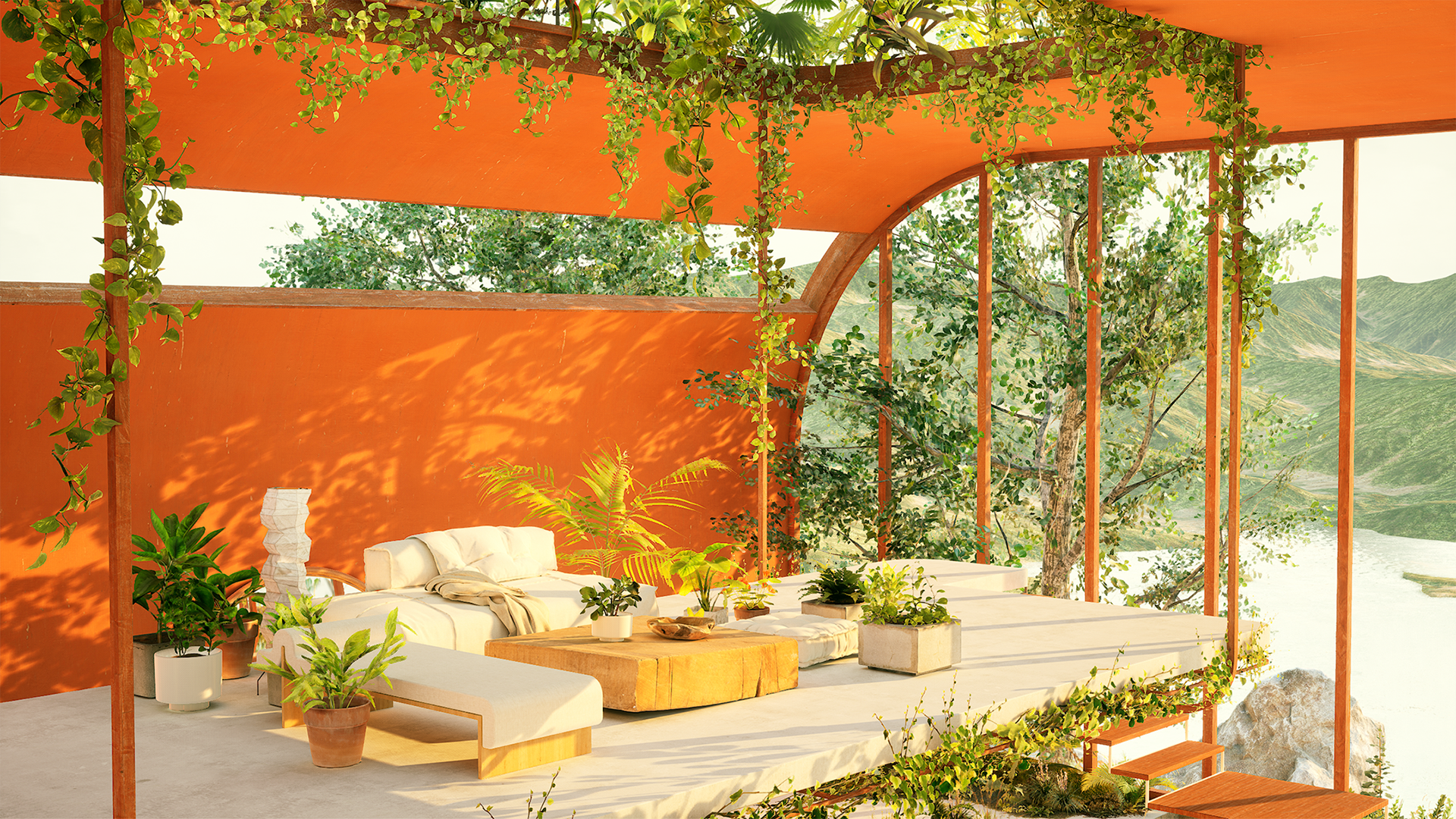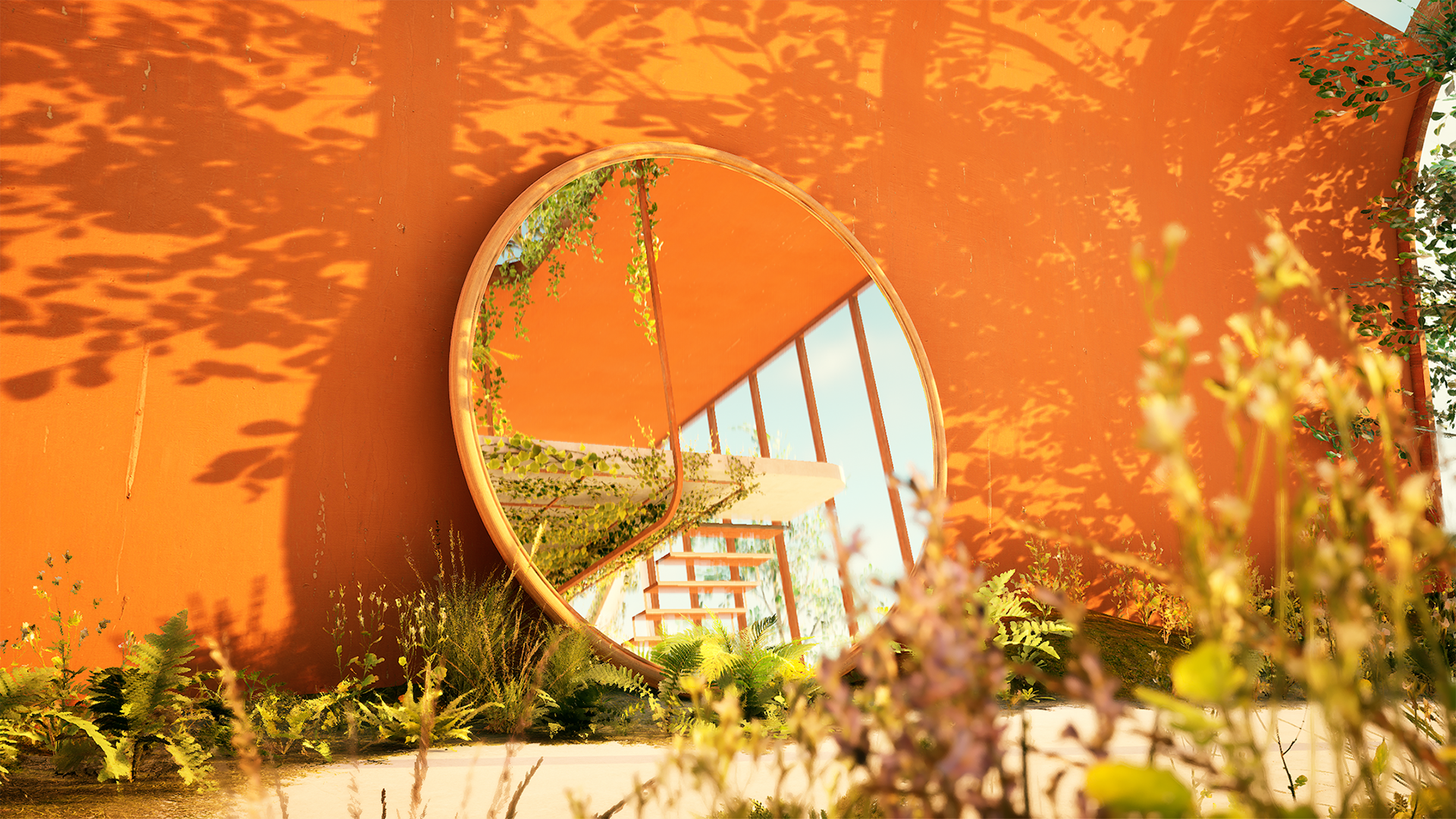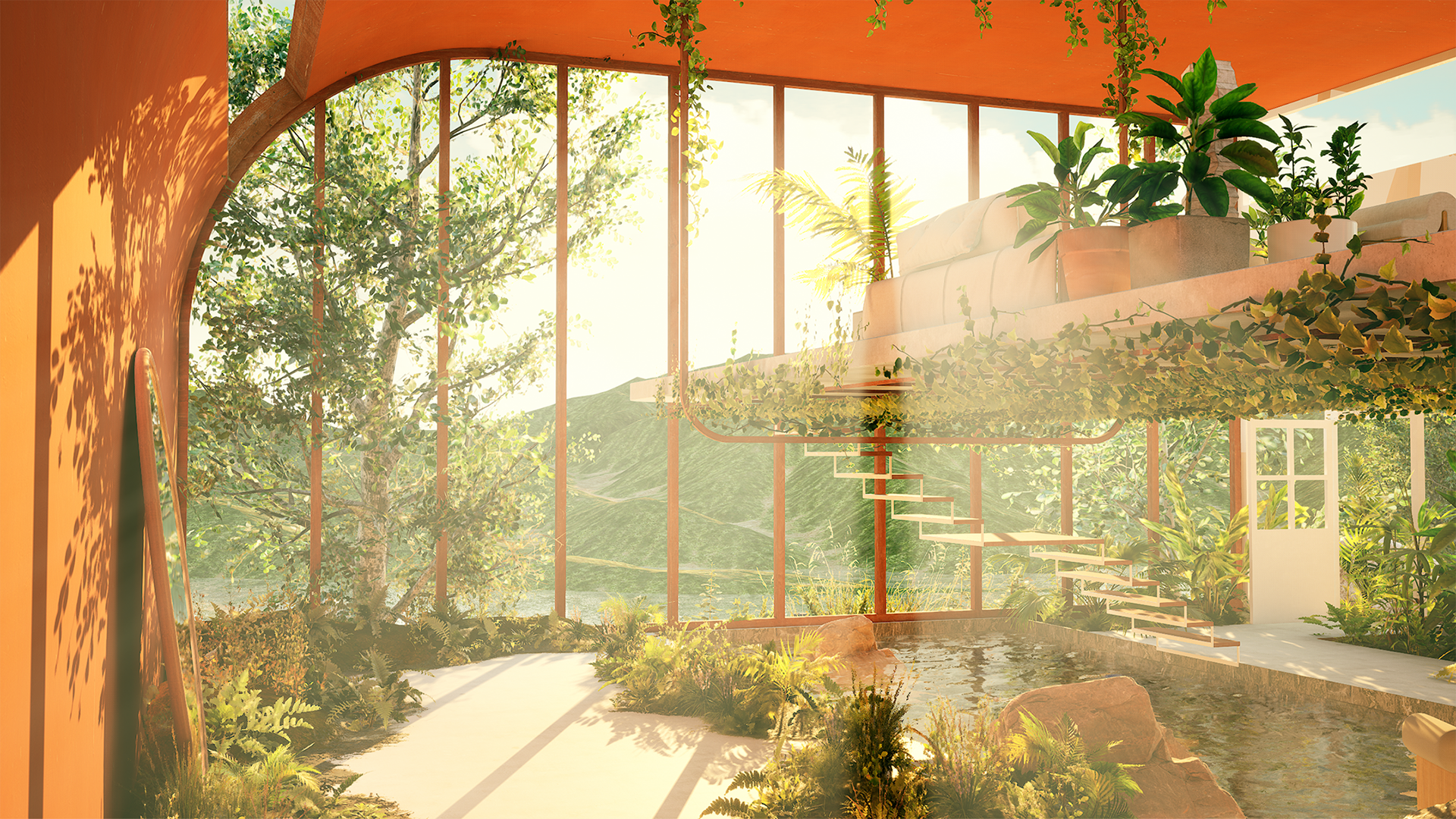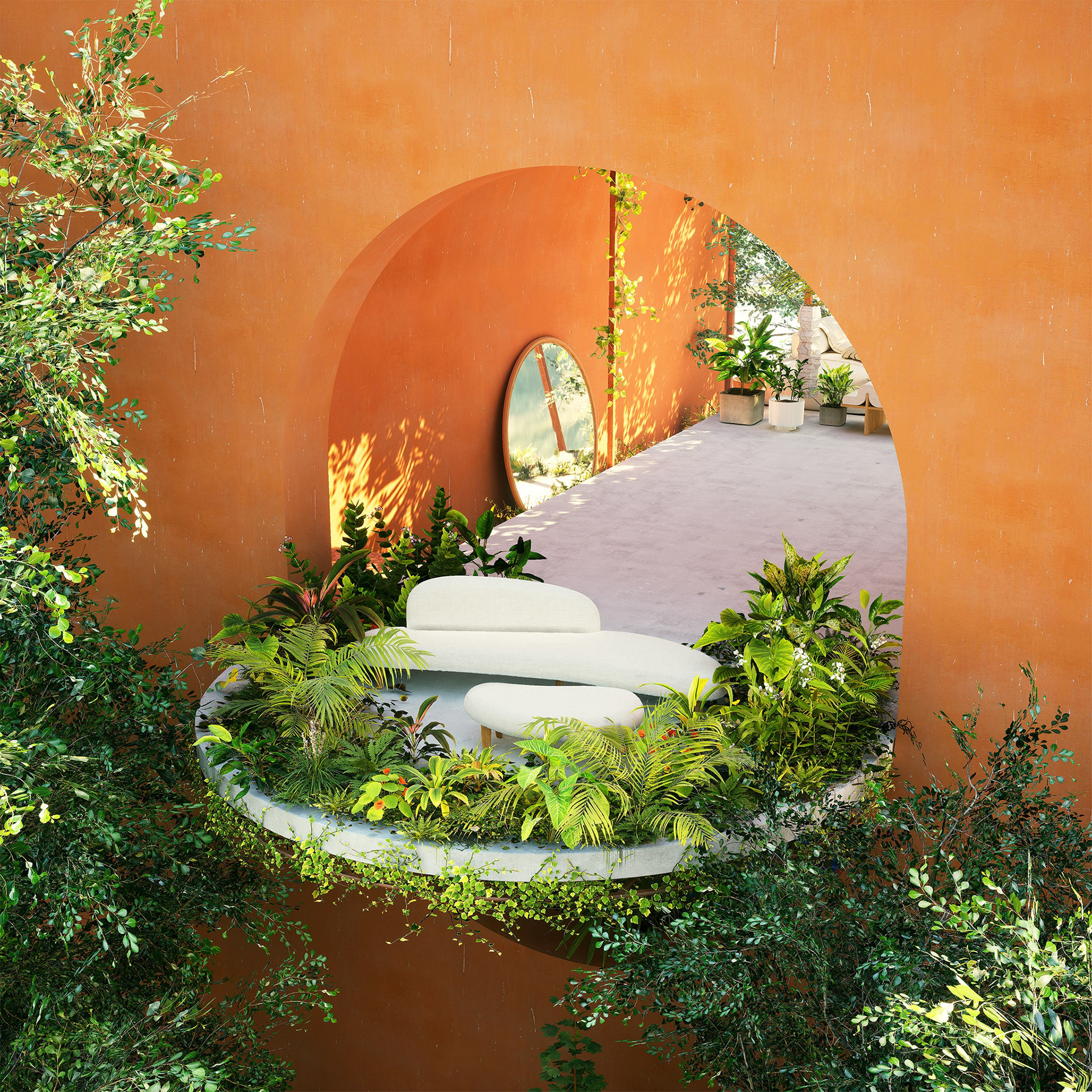 More visuals and videos waiting for release